Thanks to all who joined us Saturday for our latest Saturday Street Festivals on Motor Ave. We had a great time listening to local jazz musicians and strolling the line of cars for the car show.
And from what we saw, many of you did too!
Along with live music we had roaming entertainment, face painting, vendor booths, and community partners join us for the evening. There were food trucks, treats and more.
The car show had four titles up for grabs: Mayor's Choice, Police Department's Choice, Fire Department's Choice and People's Choice. And the winners are…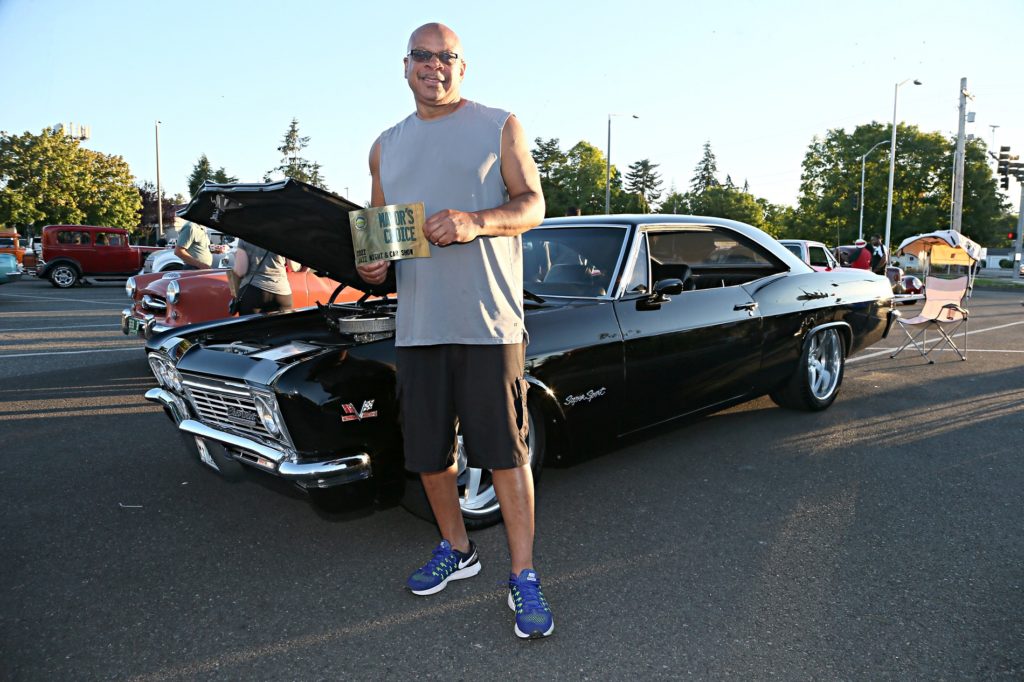 Mayor's Choice: Kenneth Rudisill, '66 Chevy Impala.
"My '66 Impala SS was the first car I ever owned that I purchased for $50 while attending Lakes High School in 1980."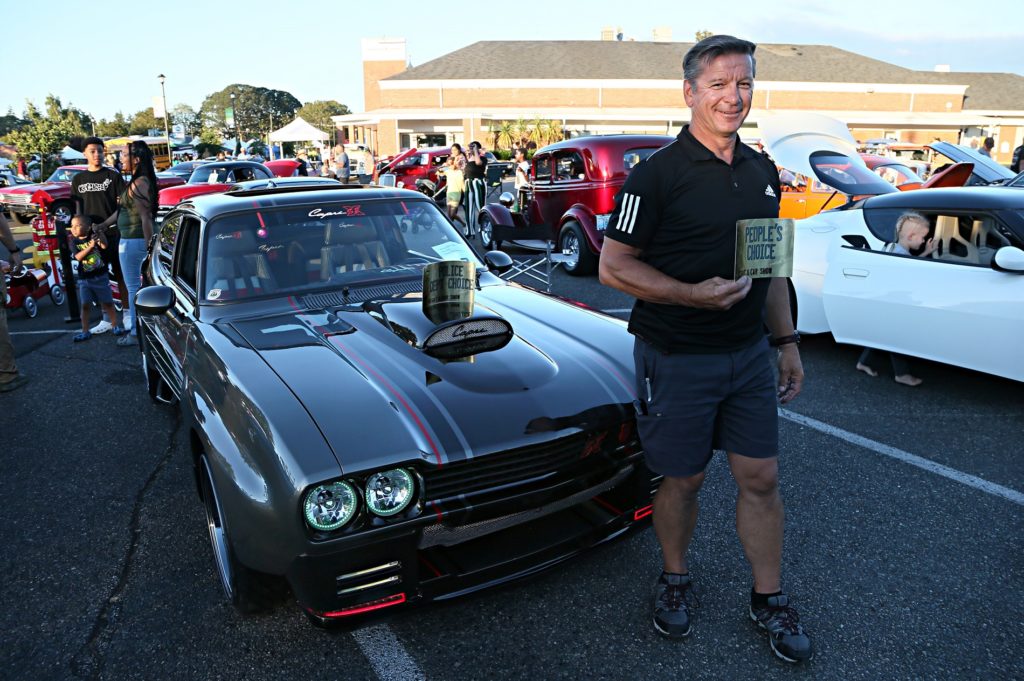 Police Department's Choice & People's Choice: David Dennis, '74 Ford (Germany) Capri X-SE with complete custom body, paint, interior.
"I have never seen another one at another show in past 10 years. I was the Good Guys Award winner. It is the first car I owned in high school and I have owned it for 45 years."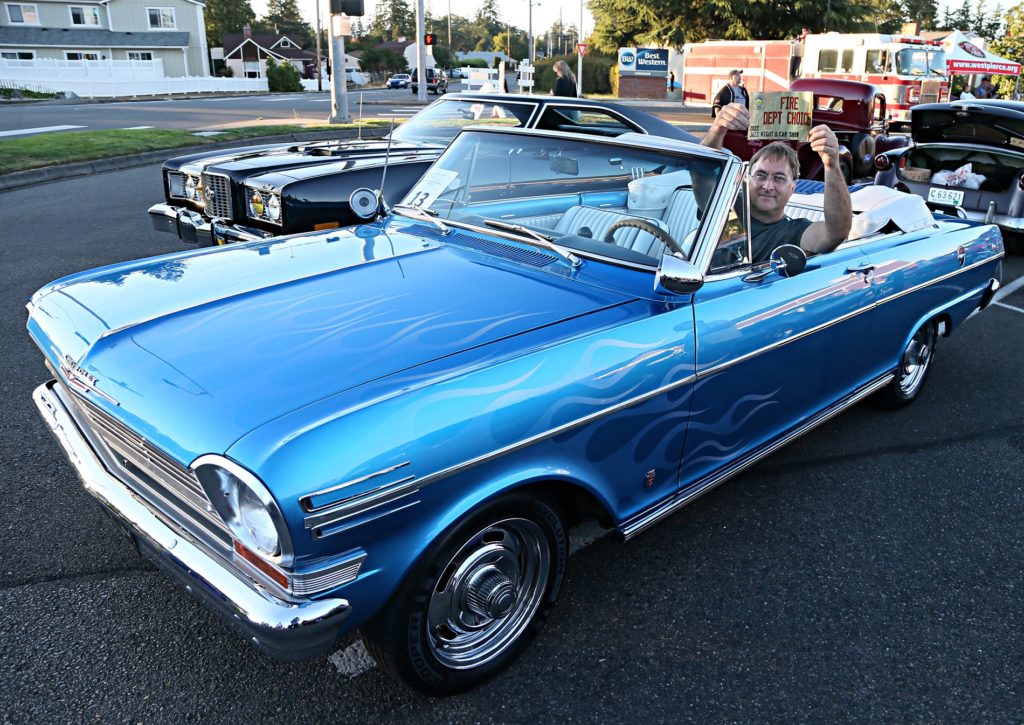 Fire Department's Choice: Kevin Norton, '62 Chevrolet Nova 2 Convertible.
"It was my Dad's car before he passed away. He had the interior done by Jasper. He did the painting with the flames and pin stripes by hall of famer Bob Davidson. I redid the engine. We kept it 'period correct.' 1962 was the first year it was ever built."
Check out our photo gallery from the event.
Not able to make it? Don't worry, our next Street Festival is Saturday, Sept. 17. The theme is Fiesta de la Familia. We'll kick things off at 4 p.m. and go until 7:45 p.m. This is our last street festival of the season, so you won't want to miss it!