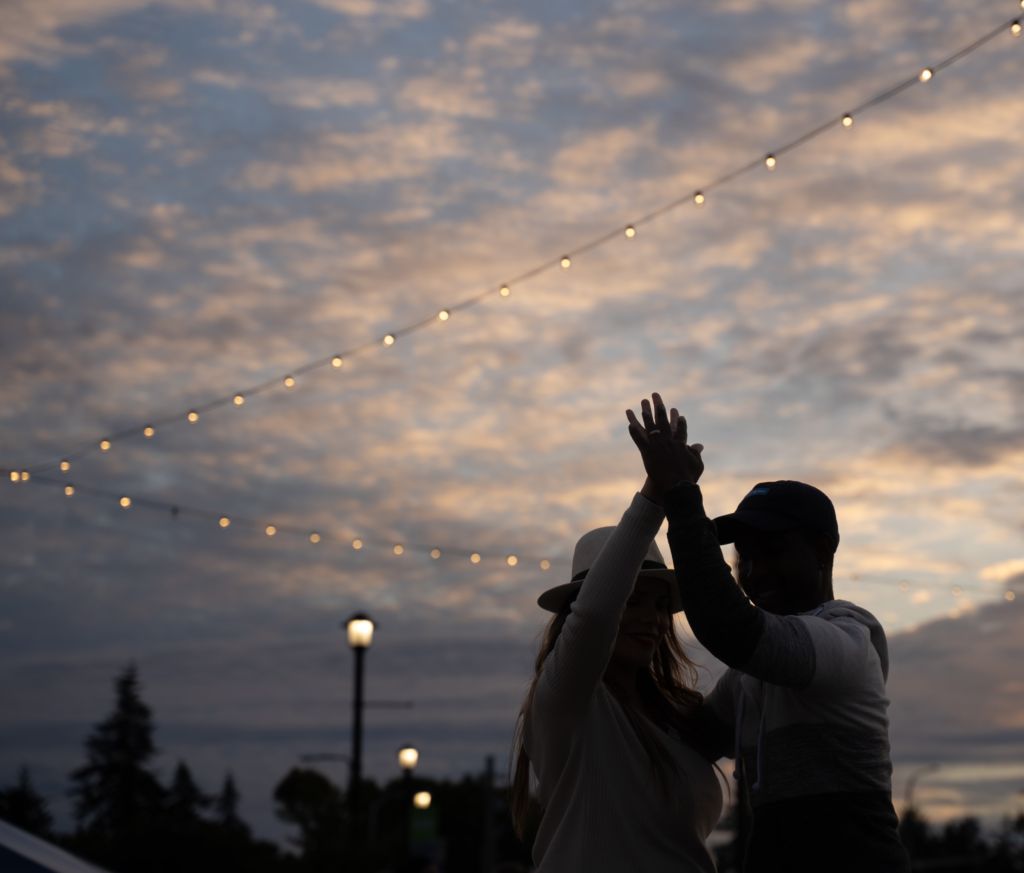 Our final Saturday Street Festival of 2022 was held this weekend and it was a blast! We had live entertainment, food trucks and kids' activities. Families from across Lakewood joined us for our Fiesta de la Familia at Colonial Plaza.
Thank you to everyone who came out to make our final festival of the 2022 season one of the best street festivals yet! If you missed it, check out the photo gallery on our Facebook page.
What's to come
While our street festivals are done for the year, we still have two of our signature city events yet to come this year! Save the date for Truck & Tractor Day, Oct. 8 from 12-3 p.m. at Fort Steilacoom Park. This fall festival is back with pumpkins, hay rides, food, and all the trucks!
We're also returning our Holiday Parade of Lights to downtown Lakewood this year, culminating with a countdown to the lighting of the city Christmas Tree in front of City Hall. Mark your calendar for Saturday, Dec. 10 from 4 to 5 p.m. Want to join the parade? Find out how here.