Dec. 19, 2022
The National Weather Service issued a Winter Weather Advisory for the area in and around Lakewood and a Winter Storm Warning for areas north of Tacoma in King County for a roughly 24-hour period with significantly cold weather to follow.
While the weather predications might change as the system moves in, one thing is constant: Oour crews are ready to respond. We have a small but mighty operations and maintenance team that spent Monday preparing the roads for freezing temperatures. They will also be on call and ready to go with plows should we see significant snowfall.
The city has designated priority snow and ice routes. These routes focus on our most heavily traveled roads as our first priority to clear, followed by arterials that feed these routes. Plows and trucks carrying brine to address ice also focus on priority routes until it is determined they can move to the next tier. In instances where there is heavy, unrelenting snowfall, plows will focus on the no. 1 priority roads to keep them clear.
These maps outline the city's routes. Drivers should remember to slow down, give extra following distance and drive for conditions. Pack extra hat/gloves, water/food and flashlight in your vehicle in case of an emergency.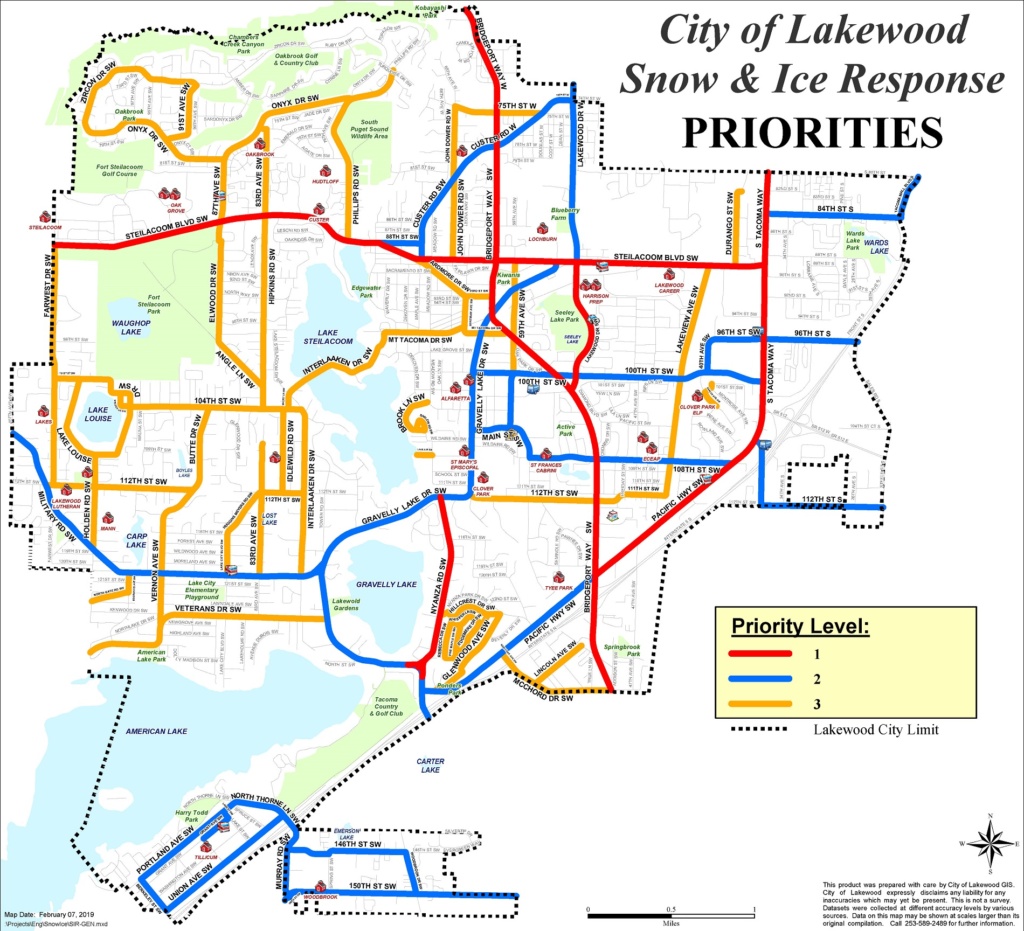 Note: in areas where there is active construction and the road is closed, the city's plows/trucks will not drive down these sections due to the construction.