Project Description: This project, which is 0.80 miles, will provide an asphalt overlay and upgrade existing curb ramps to meet current ADA standards as required for all overlay projects.
Estimated Cost: $746,000
Project Manager: D'Andra Buchanan, 253-983-7820.
Project Status: This project has been awarded to Northwest Cascade, Inc. of Puyallup, WA.
Construction began on April 19, 2021.
Construction was completed on July 28, 2021.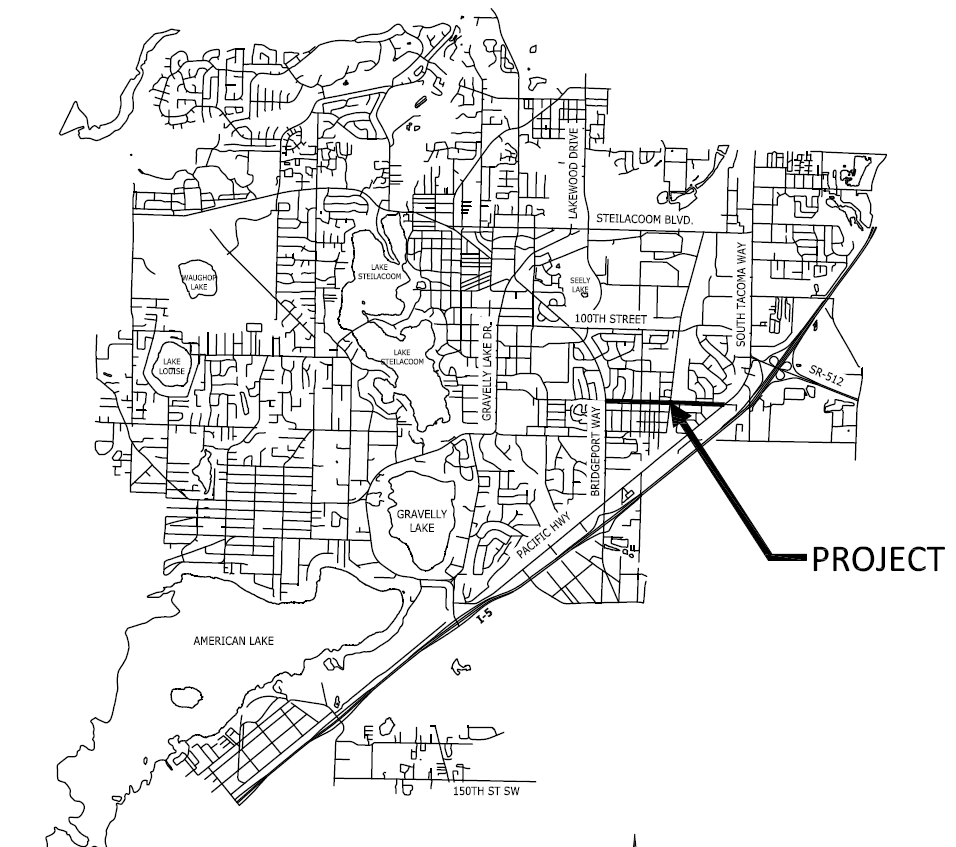 Before and After Photos
Construction Photos