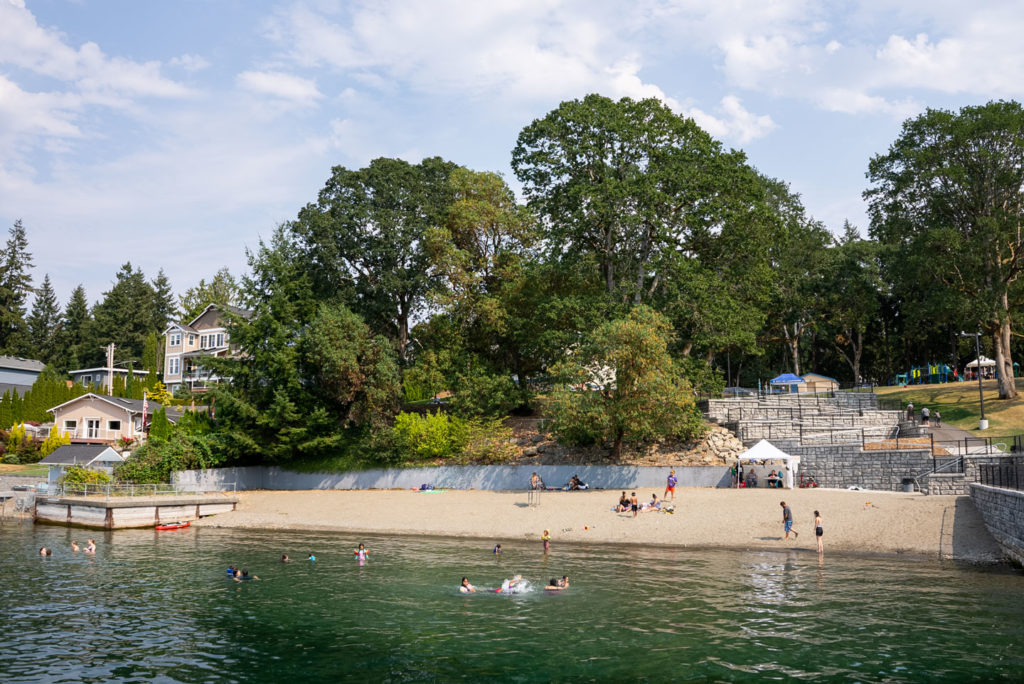 The Planning Commission will consider Comprehensive Plan amendments this spring. There are seven proposed amendments:
Redesignate and rezone parcel near St. Clare Hospital from Public Institutional (PI) to Open Space & Recreation 1 (OSR1). The parcel hosts a grove of Garry Oaks.
Update Tillicum 2011 Neighborhood Plan and Tillicum Center of Local Importance (CoLI)
Update of Housing Chapter and related amendments to LMC Title 18A development regulations
Review zoning, policies, and code related to Adult Family Homes (AFHs) to determine whether to allow in "Air Corridor Zones".
Update Comprehensive Plan to incorporate VISION 2050 and renaming Centers of Local Importance per the 2018 Regional Centers Framework and the 2019 Countywide Planning Policies.
Update Comprehensive Plan to incorporate the 2020 Parks Legacy Plan. Include an updated Urban Focus Area map depicting the Downtown and Lakewood Station District Subareas, the Tillicum Neighborhood, and Section 4.4 City Landmarks.
Update parking requirements in LMC Chapters 18A.80 (Citywide) and in 18C.600 (Lakewood Station District Subarea Plan)
The language of each draft amendment will appear in the relevant session's agenda. Planning Commission agendas are available here.
Wednesday, April 6: The commission reviewed Amendments 1, 3, 5, and 6.
Wednesday, April 20: The commission will review Amendment 2.
Wednesday, May 4: The commission will review Amendments 2, 4, and 7.
Wednesday, May 18: A public hearing is scheduled to invite comments about these amendments.
Wednesday, June 15: The commission will recommend action to City Council about these amendments.
For more information, email Tiffany Speir, Long Range and Strategic Planning Manager.