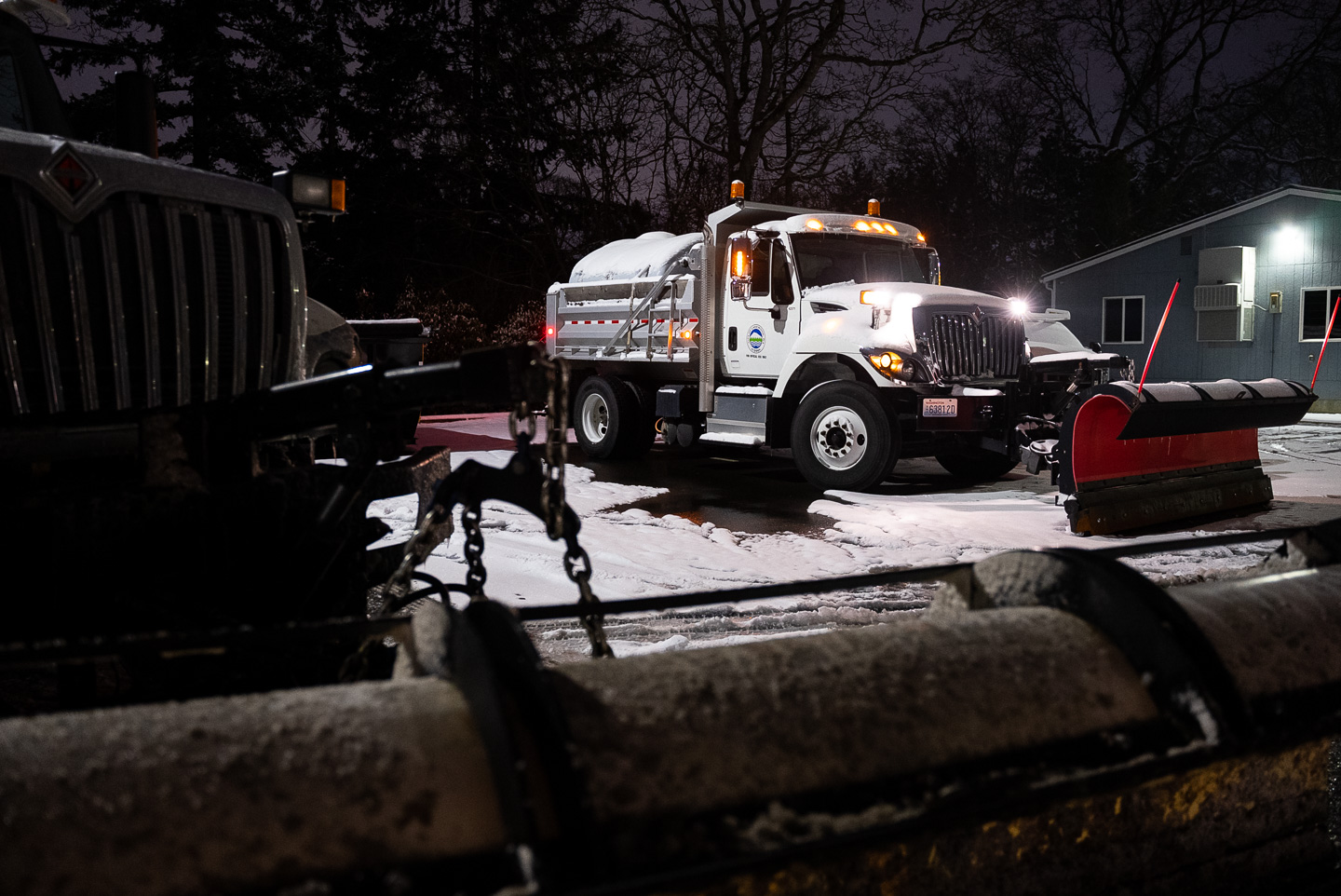 December 30, 2021: Weekly Summary
Happy New Year, Lakewood!
Lakewood's around-the-clock snow response will continue. Roads are cleared based on a priority system; major arterials first, minor arterials second, smaller streets third.
LPD's Behavioral Health Contact Team spent the week helping the homeless reach warming centers, find lodging, and connect with services.
The Lakewood COVID-19 testing site was closed by the county due to weather and the holiday. It should reopen on Sunday, weather permitting.
Garbage service was interrupted this week. If your service was skipped, your items will be collected on your next scheduled service date. Call 253-875-5053 with questions.
The City will convene an ad hoc tree advisory committee to review existing code and recommend new measures to protect trees. Applications will be accepted through Jan. 23, 2022.
Registration is now full for Reel Life '96 – Lakewood's upcoming short film contest.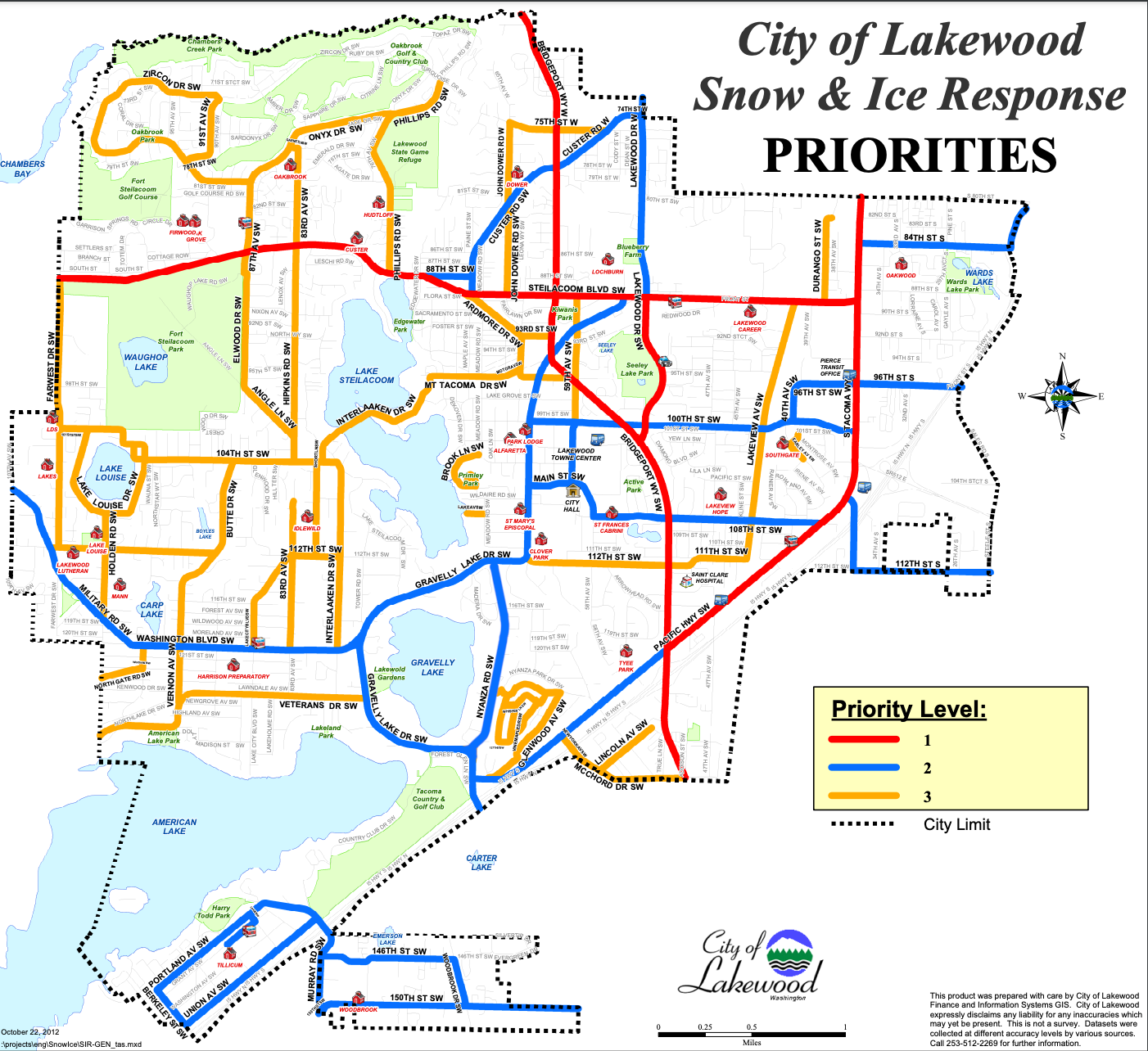 Snow fell on Lakewood several times throughout the week, and Lakewood plows and salt trucks circled the city night and day in response.
Roads are cleared based on a priority system. The most-traveled roads will be plowed first. Refer to the map below.
Bookmark the City's "Weather & Emergency" page for updates on all emergent situations that may affect the public in Lakewood.
Enjoy a "photo ride-along" with one of our salt truck drivers on his overnight route earlier this week.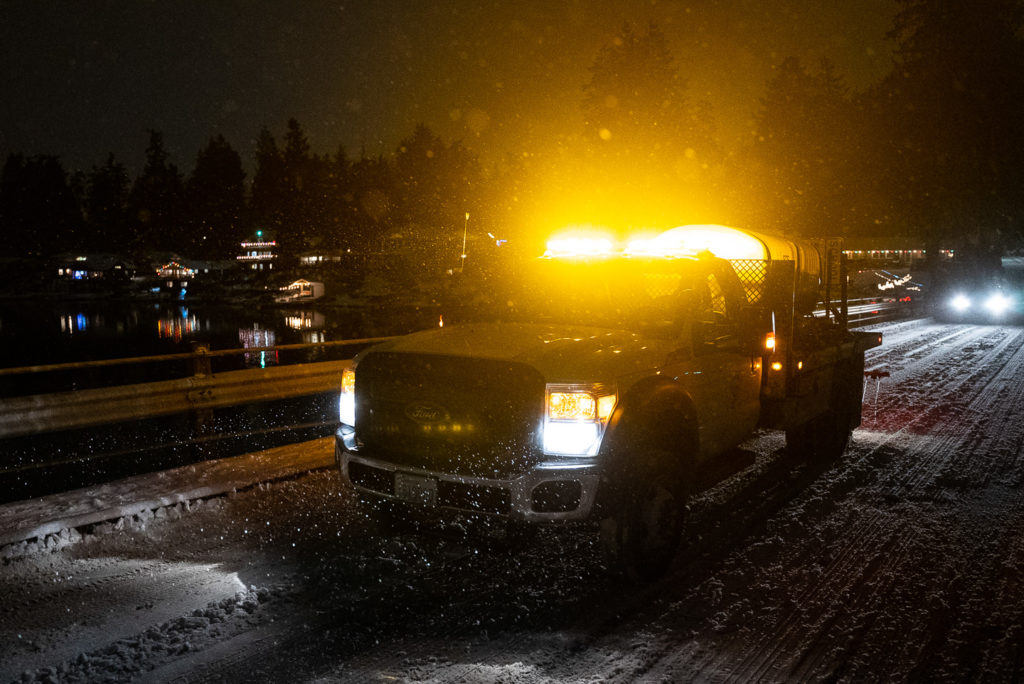 Freezing temperatures are expected until Sunday. Several warming centers are operational in the region. Pierce Transit offers free rides to warming centers – use the Transit app to plan your trip.
Garbage service was disrupted Monday & Tuesday. Your extra items will be picked up on your next scheduled service date. Contact LeMay-Pierce County Refuse at 253-875-5053 with questions.
New case rates are increasing nationally. The new Omicron variant is thought to be more transmissible. Vaccines are widely available; the Towne Center clinic is open daily from 12:00 p.m. to 6:00 p.m. and many local pharmacies and health offices offer vaccines.
The large Lakewood COVID-19 testing site is closed Thursday, Friday, and Saturday due to weather and the holiday. Local testing locations have been swamped by demand. Expect longer wait times, and do not block local businesses as you queue.
CDC has shortened the COVID-19 isolation period to 5 days, followed by 5 days of masking around others. Booster shots are recommended for all 16+, and the Pfizer, Moderna vaccines are recommended over Johnson & Johnson.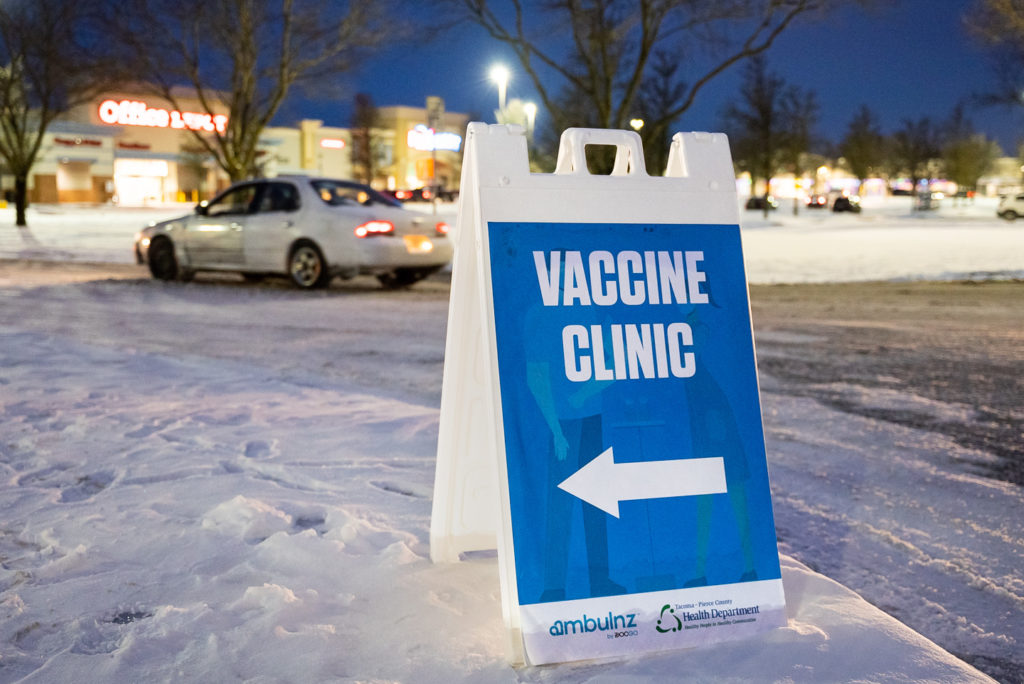 The City of Lakewood will convene an ad hoc committee to review existing tree preservation code and prescribe revisions to be considered by the Lakewood City Council. The Tree Advisory Ad Hoc Committee will be comprised of up to 13 members representative of diverse stakeholder perspectives.
Those interested may apply to join the committee on the City of Lakewood's website. Applications will be accepted for 30 days through Jan. 23, 2022.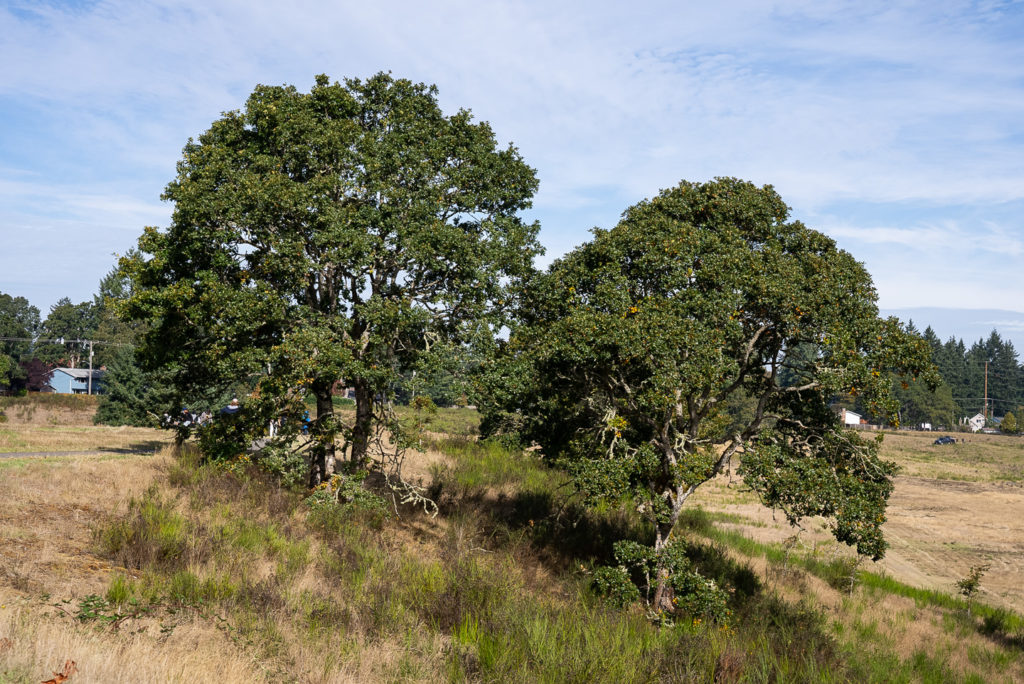 ---
Martin Luther King, Jr. Day (virtual): Jan. 15, 2022
The City will pay tribute to Dr. Martin Luther King, Jr on Jan. 15, 2022 (the holiday is on Jan. 17). The City will premiere a video based on a theme of "The World Lives in Lakewood", a nod to an inclusive mural made by Clover Park High School students.
Weather interrupted most road work in Lakewood this week. Timelines for major projects may be delayed by a week or so.
Gravelly Lake & Nyanza: Gravelly Lake Drive is closed between Nyanza & Washington through mid-February. Once the roundabout is complete at Gravelly Lake Drive and Veterans Drive, the intersection of Gravelly Lake Drive and Washington Boulevard will close for roundabout construction.
Steilacoom & Lakewood: Sewer repair beneath Steilacoom Boulevard remains on schedule. The roadway is closed between Lakewood Drive and Gravelly Lake Drive. The roadway should reopen in February. All local businesses are open.
Steilacoom & Custer: Sidewalk installation between Weller and Phillips will begin in January once utility work concludes in the area.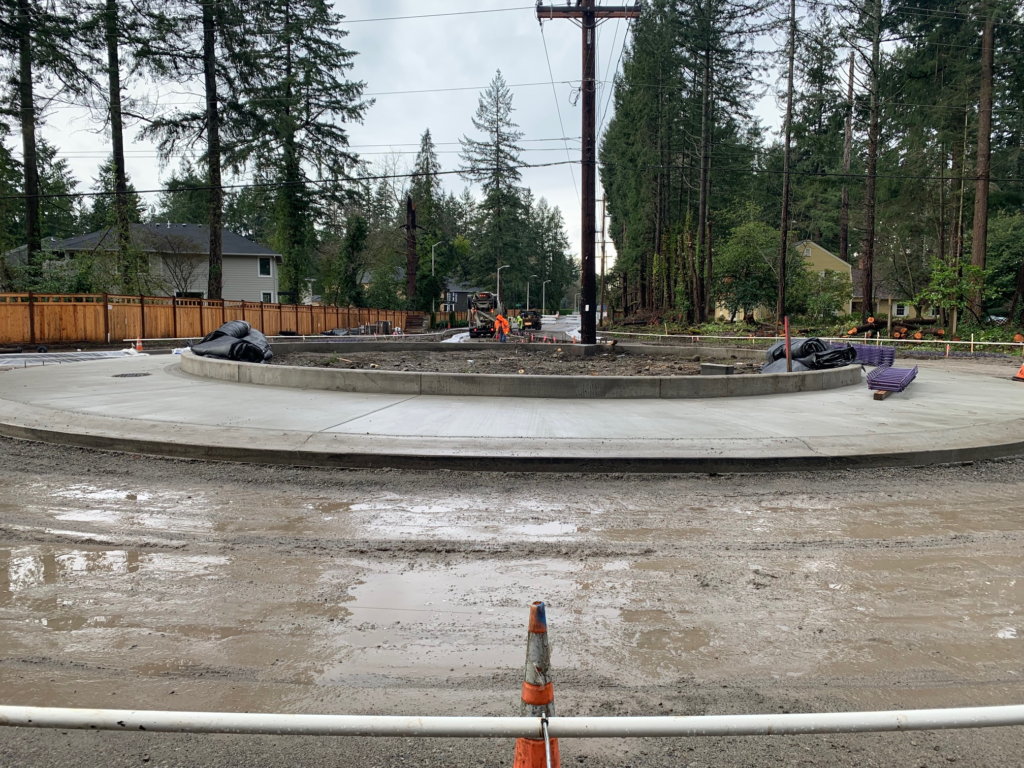 City Council
No meeting was held this week.
Next Meetings:
Until Next Week…
Need a job? We're hiring!
Spot an issue? Report it!
Have an opinion? Share it!