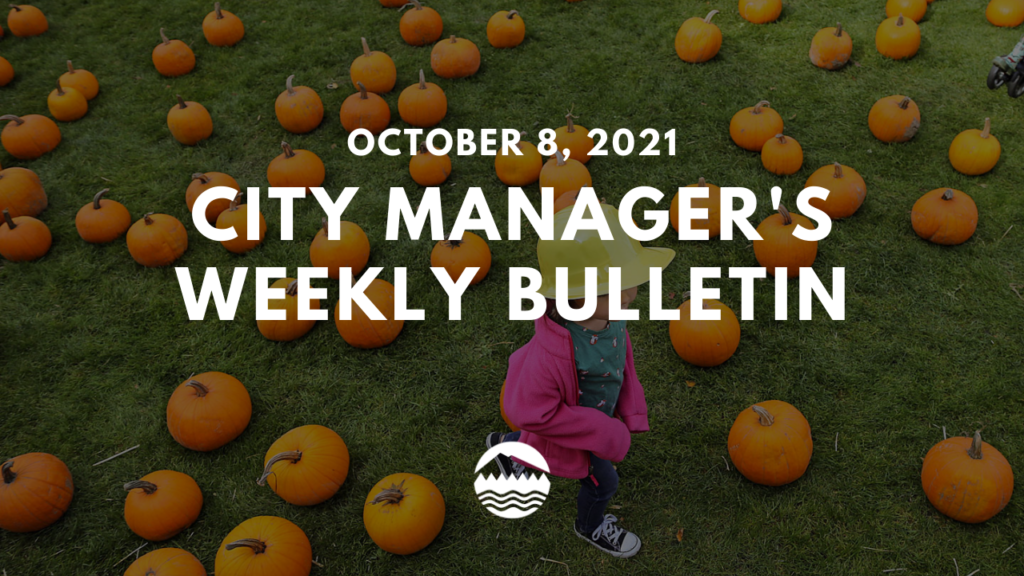 Truck & Tractor Day will be celebrated tomorrow. Construction on Gravelly Lake Drive is on schedule – commuters should expect a few new detours in November. Pierce County is preparing for a big repair in November on the sewer that collapsed this summer. City Council signed proclamations to acknowledge Domestic Violence Awareness Month, Hispanic Heritage Month, and Healthcare Heroes Month – we invite your stories as we discuss these topics through October.
Lakewood City Council Signs Three October Proclamations
On Monday, Oct. 4, the Lakewood City Council signed proclamations to acknowledge Domestic Violence, Hispanic Heritage, and Healthcare Heroes through the month of October.
Click "Share Your Stories" below and tell us about domestic violence, Hispanic Heritage, or a healthcare hero.
Hop on a hayride, fire a pumpkin slingshot, and take home a free pumpkin.
Come out for Truck & Tractor Day on Saturday, Oct. 9 from 12:00 to 3:00 p.m. Attendees will enjoy hayrides, fall festivities, and free pumpkins and hard hats. Children can climb aboard dozens of giant trucks and tractors and honk the horn.
Free pumpkins will be offered courtesy of the event's sponsor, WSECU. Each family may take one free pumpkin while supplies last. Food trucks will be onsite for the event. Parking and entry are free. There is no cost to attend.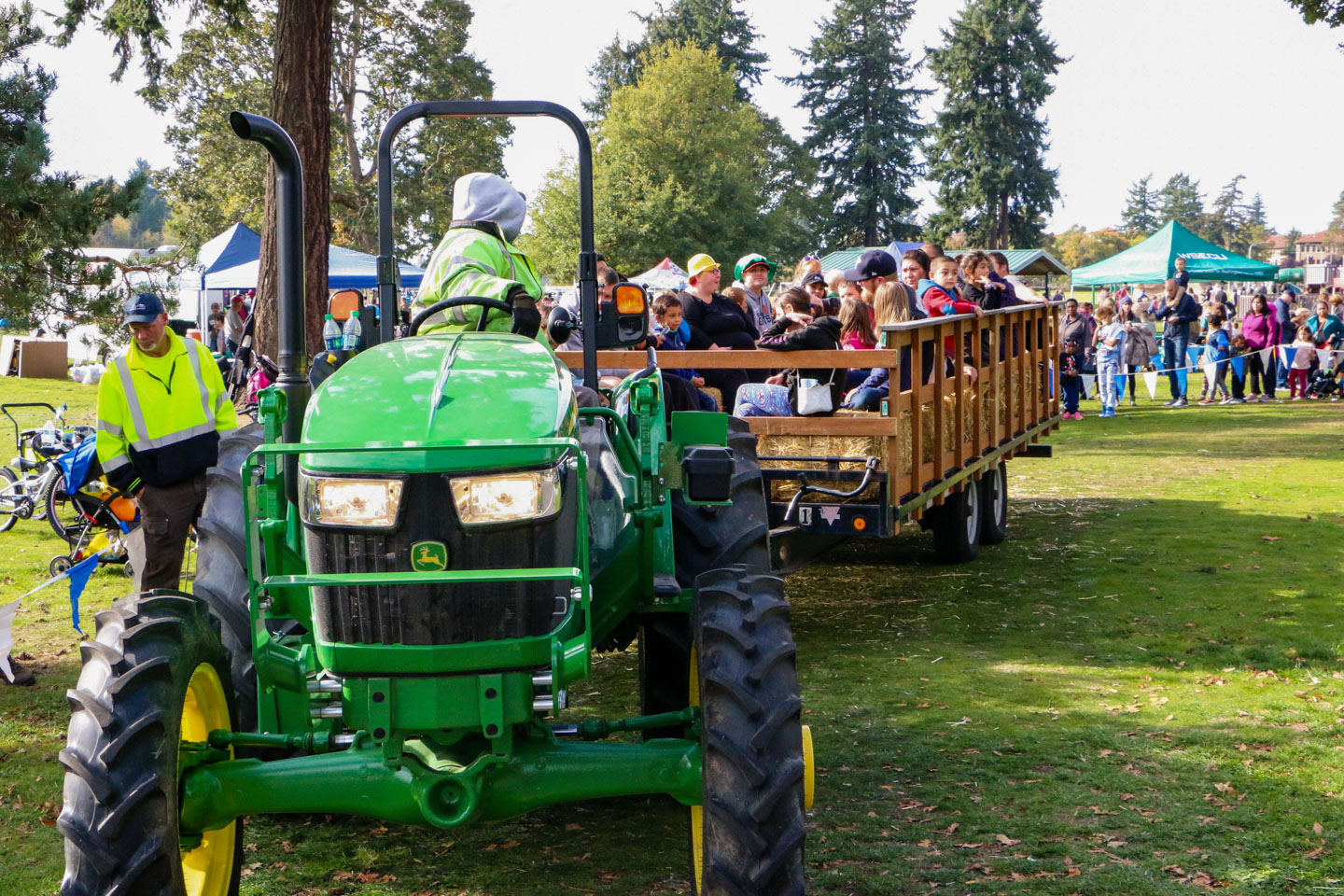 Gravelly Lake Drive Construction On-Schedule
A new roundabout is set to open in November at Nyanza & Gravelly Lake, and additional traffic changes are coming.
Work on the roundabout at the Southern intersection of Gravelly Lake & Nyanza is coming along. In about a month, the roundabout will be operational and Gravelly Lake Drive will be paved between Veterans & Nyanza.
Once the roundabout opens, Gravelly Lake will reopen between Veterans & Nyanza. However, Nyanza will close (from Gravelly Lake to Linwood) so crews can connect Nyanza to the roundabout.
Once this step is done, Gravelly Lake will close again (except for local access). Work will begin on a roundabout at Veterans & Gravelly Lake, so locals will access from the South (Nyanza). Access to the Lake City neighborhood will return to the current detour route: North on Nyanza then West on GLD.
By February, the 2nd roundabout will be complete.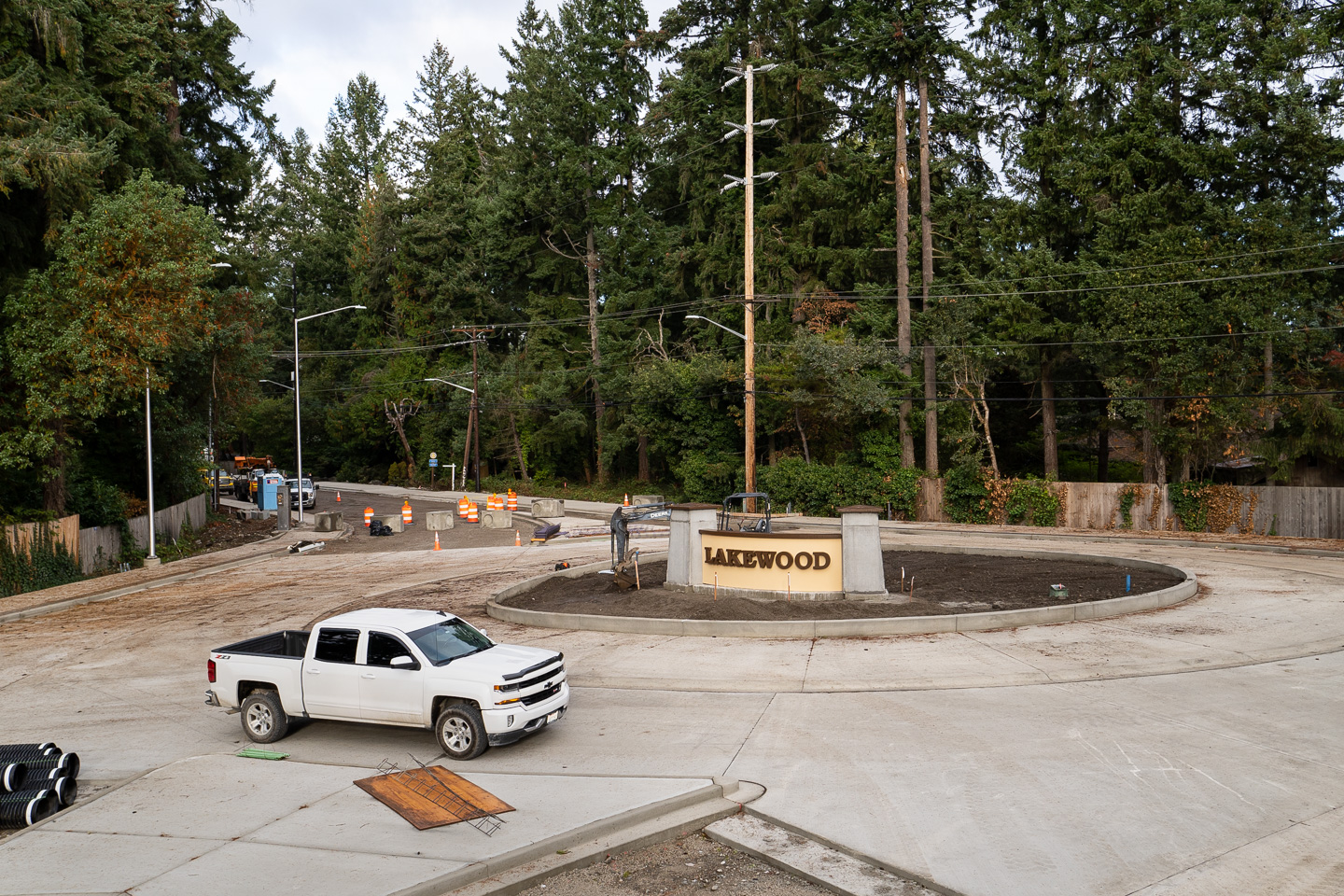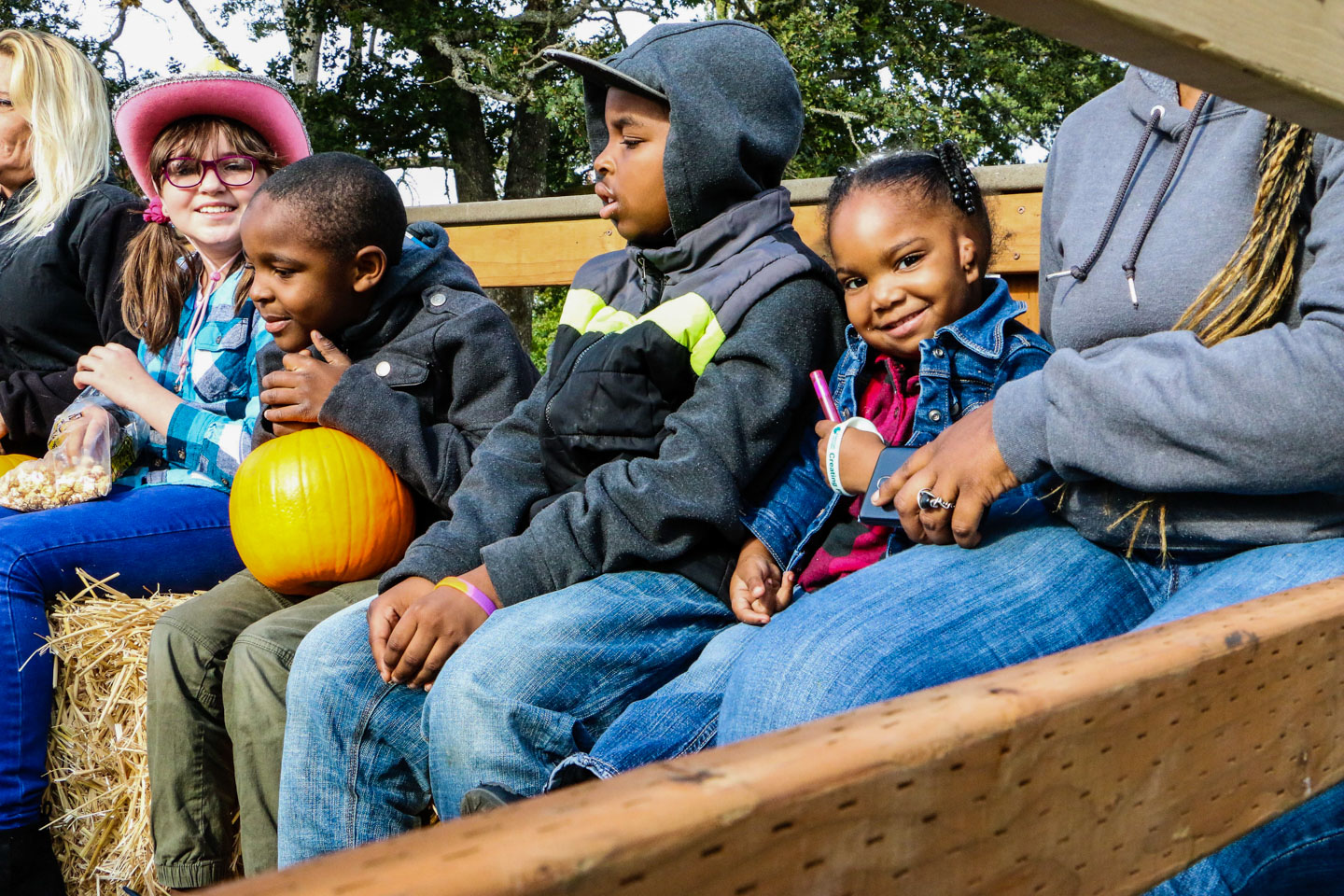 CITY COUNCIL
October 4, 2021 – Lakewood City Council Regular Session
Proclamations & Presentations
Point Defiance Bypass Rail Route Update
Youth Council Report
Clover Park School District Report
Reports by the City Manager:
Review of interlocal agreement expanding West Pierce Emergency Management Coalition services to include the Town of Steilacoom
Steilacoom & Lakewood: Steilacoom Boulevard is currently open, but drivers should expect significant interruptions once Pierce County resumes repairs in early November.
Steilacoom & Custer: Various utilities are still in the process of moving overhead lines to new poles. Once complete, sidewalk work in this area will proceed. Occasional lane closures will be required, typically in the evening.
Gravelly Lake & Nyanza: An updated closure schedule has been shared. The new roundabout at Gravelly Lake & Nyanza should be complete in November. Subsequent work will require different detours and closures.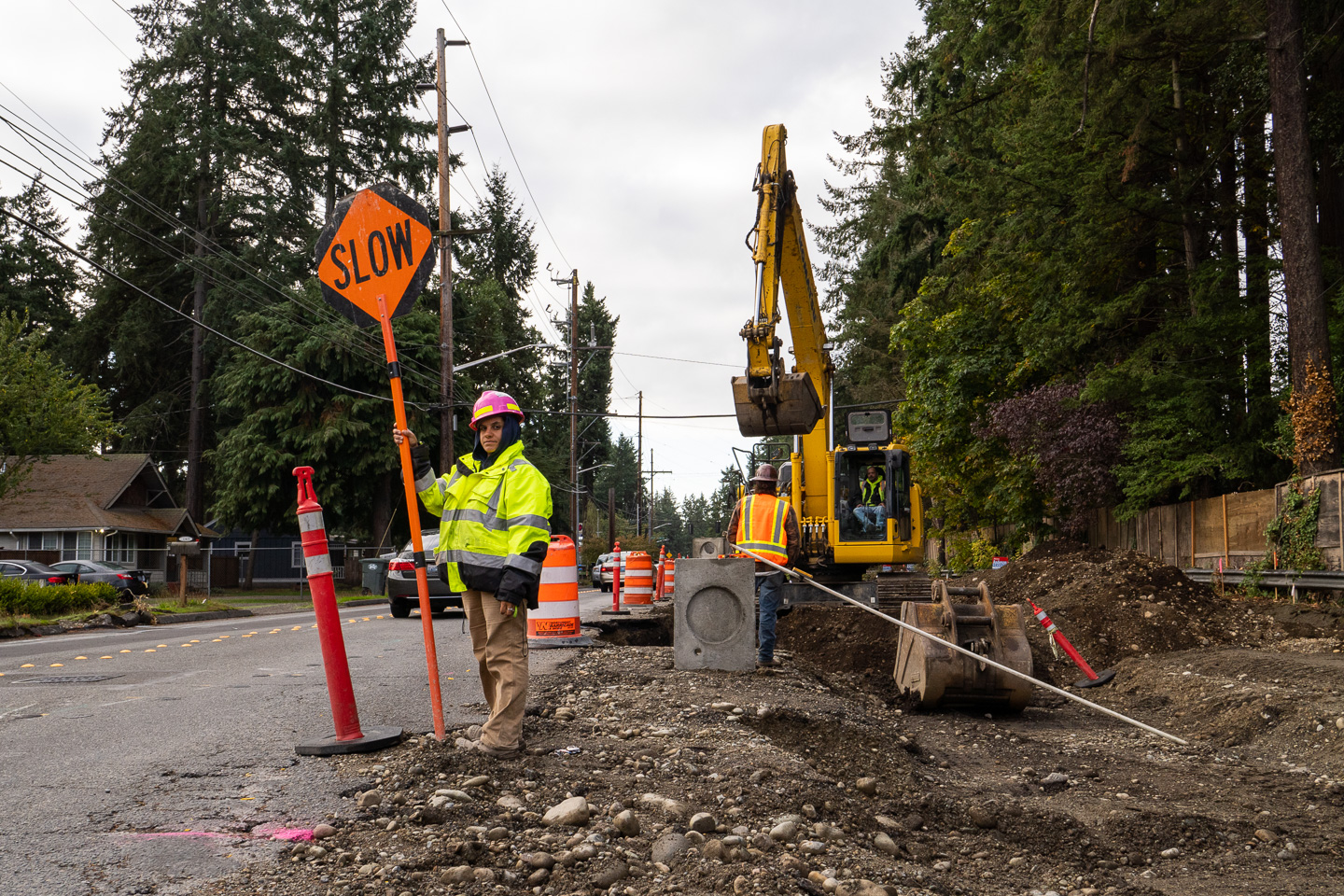 Chambers Creek Canyon Trail will close between 7:00 a.m. and 6:00 p.m. Monday through Friday until further notice as Pierce County crews build a new bridge and improve the trail.
Bathrooms at Harry Todd Park and American Lake Park will be closed Friday, Oct. 8 and Saturday, Oct. 9 to repair vandalism damage.
Notes