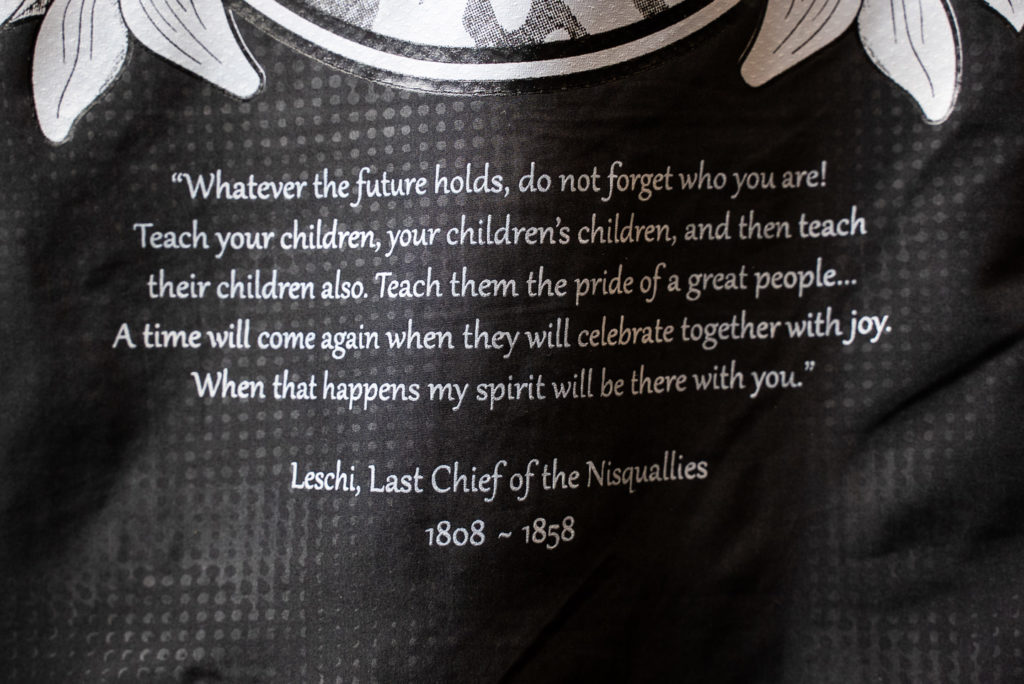 The Story of Chief Leschi
Chief Leschi was the last chief of the Nisquallies. In 1854, tribal leaders were forced to sign the Medicine Creek Treaty, ceding ancestral lands to the federal government. The Washington Territory was just a year old, and bloody skirmishes between the United States military and natives had cost many lives.
Territorial Governor Isaac Stevens, already reprimanded by President Franklin Pierce for his handling of Indian affairs, accused Chief Leschi of the murder of a volunteer colonel. Despite the protests of Army officials and sparse circumstantial evidence, Stevens continued his prosecution.
Leschi's first trial ended in a hung jury, and his attorneys were prevented from presenting exonerating evidence in his second trial. He was found guilty and was executed by hanging on Feb. 19, 1858. The site of his execution is in what is now Lakewood.
His hangman later said, "I felt then I was hanging an innocent man, and I believe it yet."
Present Day
164 years later, the story of Chief Leschi is still unfolding. On Friday, Dec. 10, 2004, Leschi was exonerated by the Washington State Historical Court of Inquiry and Justice. The court decided that even if Leschi had been involved in the colonel's death, it was during a time of war and would have been an act of war.
Memories of injustice linger, and Chief Leschi is remembered by the Nisquallies for his bravery and leadership, but also as a symbol of injustice and violence perpetrated upon tribes.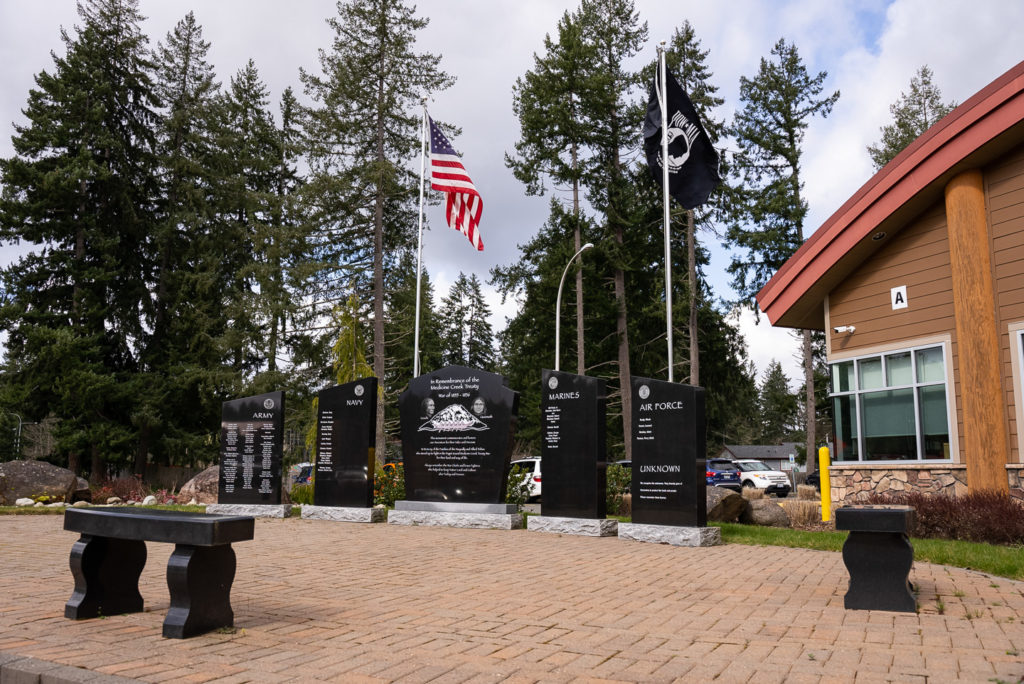 A New Chapter
The City of Lakewood and the Nisqually Indian Tribe have begun a new chapter in partnership. Lakewood and neighboring cities all stand on lands once home to local tribes, and the City honors the importance of recognizing that heritage.
On March 15, City of Lakewood staff met with representatives from the Nisqually Indian Tribe to discuss incorporating the Leschi story into Fort Steilacoom Park. A number of projects are being considered, and Nisqually representatives will soon visit Lakewood to explore locations for historical exhibits and art.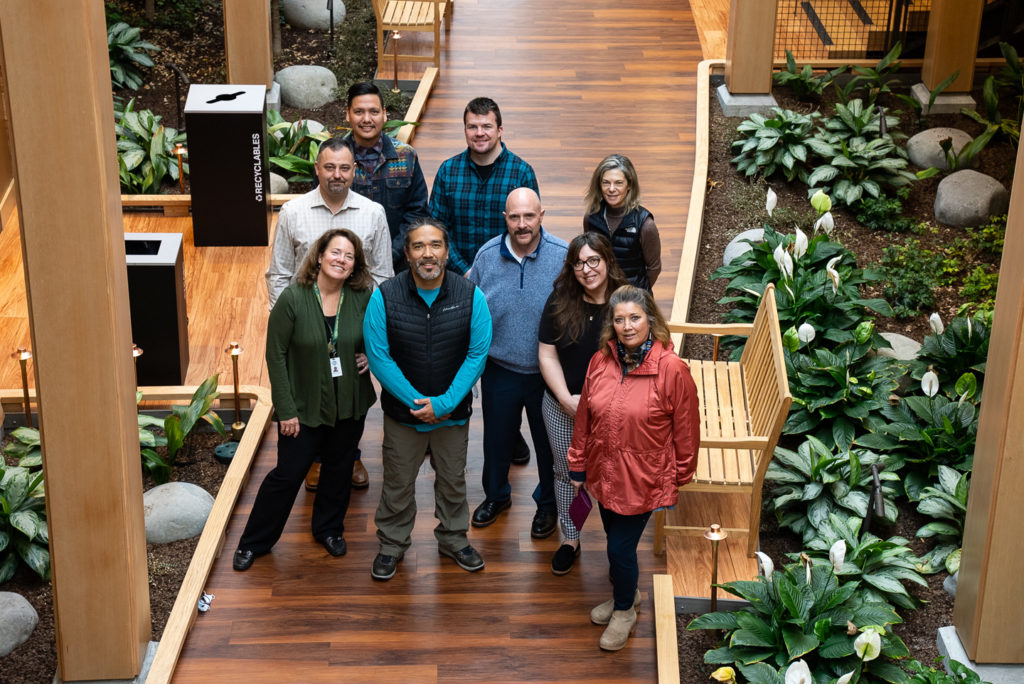 Legislative Partnership
The Lakewood City Council and the Nisqually Tribal Council convened a joint meeting on Nov. 30, 2021 to discuss a pressing ecological and infrastructure issue: the necessity of reconstruction of I-5 over the Nisqually Delta.
The current path of I-5 is at risk of flooding. A riverbend at Wah-He-Lut is shifting, gradually encroaching on the highway. Evidence is mounting that I-5 will be compromised by future flooding. Additionally, the present design of I-5 inhibits salmon migration.
Solutions will be expensive and difficult, but the City of Lakewood and the Nisqually Indian Tribe have begun to advocate for interstate improvements that protect local commerce, transit, and natural resources.
Looking Back, Moving Forward
A renewed relationship between the City of Lakewood and the Nisqually Indian Tribe begins with a shared recognition of the past. The legacy of Chief Leschi and the history of injustice on this land are vital lessons – we all hope that such dark chapters in history are never repeated.