From its staffing to its project costs, DRK Development runs a lean operation. It's a business model the company has followed for nearly three decades, and one that gives it a leg up on its competition.
"We run real lean and mean," said Vice President Spencer Kelley. "It's really cost effective. I can typically do these jobs for a lot less than our competition."
DRK's portfolio includes a wide range of projects from multi-family developments, to assisted living and retirement facilities and light commercial construction.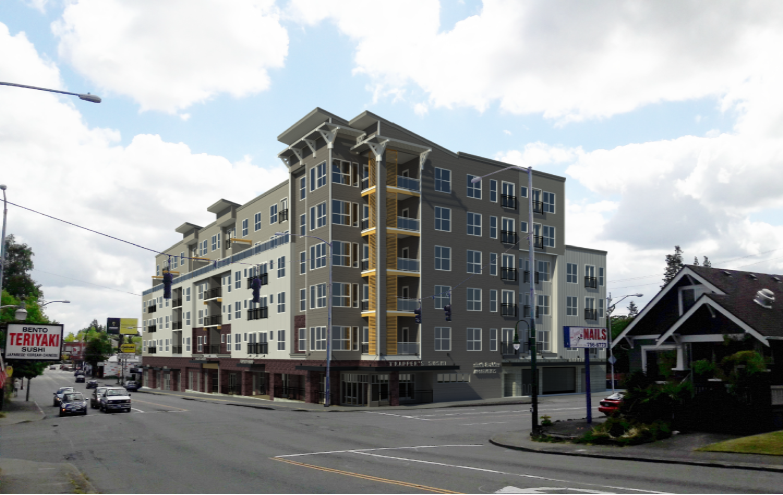 Project locations span from Edmonds south to Lincoln City, Oregon, though most are concentrated in the Puget Sound region. Most recently DRK completed two, three-story multi-family housing projects in Bremerton and Port Orchard on the Kitsap Peninsula.
Currently the company is building a mixed-use residential project at 6th Avenue and Alder Street in Tacoma. Part of the project includes building two levels of underground parking, a new tenant space for Trapper's Sushi Co. at street level and residential units on top.
"We've kind of got a potpourri of development that we do," Kelley said. "We're a type of company that goes in and does the hard work that nobody else wants to do."
DRK was founded in 1993 by Kelley's older brother David Reed Kelley. While his brother transitions into a less hands-on role, Kelley stepped up to run day-to-day operations, though his brother is still in charge of acquisitions, funding logistics and oversees all major decisions.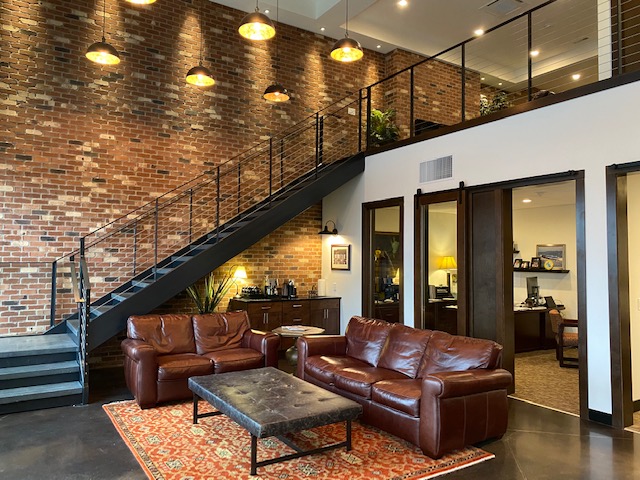 DRK prides itself on its attention to detail in the pre-development stages of projects. From reviewing feasibility and architectural planning to product selection and land-use and permitting, DRK's team is actively involved.
That team includes project manager Bryan Walters, bookkeeper Leta Anderson, Superintendent Joe Sorosky and Assistant Superintendent Helen Zharska.
Once work begins on a project, weekly site visits occur to make sure a project remains on track. The company also relies on technology to help keep its partners up to date on progress. Each project has its own web based jobsite camera, allowing project partners to see progress remotely.
Since 1994 the company has built 2,237 units valued at over $263 million. Its largest completed multi-family project to-date is the 217-unit Harrington Square Apartments, a six-story building in Renton that cost $42 million.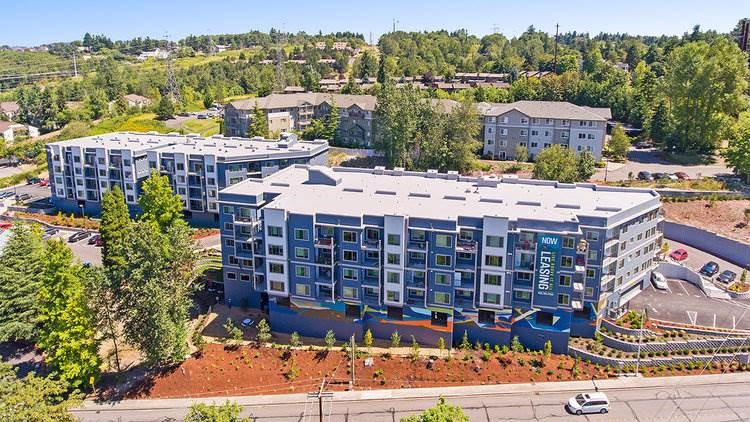 On average Kelley said the company aims to have two active projects a year. Keeping the workload steady affords Kelley and his team the ability to provide the hands-on oversight needed to see the work through to completion.
In 2019 DRK moved from its location in the Lakewood Industrial Park to a new building at 4901 112th Street SW, across the street from St. Clare Hospital. And while it now operates out of a standalone location, Kelley said there are no plans to expand its employee base.
"The core of DRK is really going to be six people," he said, noting he has a good team of reliable subcontractors that comprise the construction side of the company.
Because of its commitment to building quality projects throughout the Puget Sound region, the Lakewood City Council recognizes DRK Development as its January 2020 Business Showcase.