Lakewood is the first Pierce County municipality to outfit all officers with vehicle & body cameras.
LAKEWOOD, Wash. – On Monday, July 19, the Lakewood City Council approved the purchase of body cameras by the Lakewood Police Department. Lakewood will be the first Pierce County municipality to equip all marked vehicles with in-car cameras and all officers with body-worn cameras.
"We think that cameras will go a long way towards demonstrating transparency to our community. Additionally, cameras will help document evidence and will capture what our officers see every day."
– Mike Zaro, Chief of Police
Currently, all Lakewood patrol cars are equipped with vehicle cameras, and only motorcycle officers wear body cameras. The equipment to be purchased will equip all remaining officers with body cameras.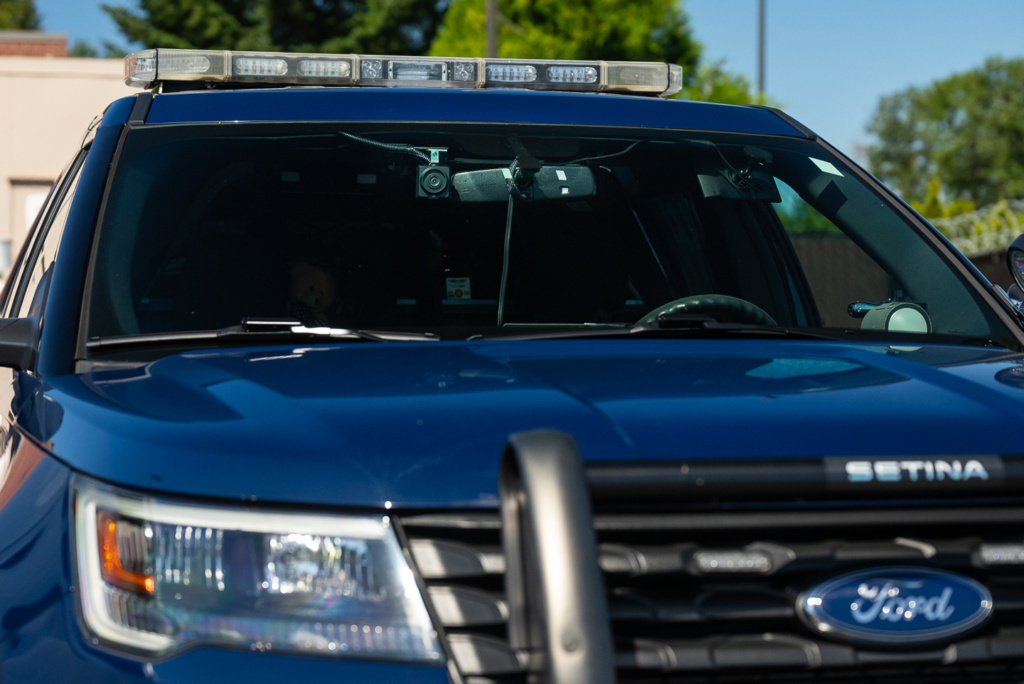 The new equipment will be provided by COBAN, the current provider of in-car video technology for the department. New equipment is expected to integrate efficiently with current equipment and internal workflows.
Initial costs total $336,304 and ongoing costs total $1,396,460 ($279,292 annually). Two additional employees will be hired to support public disclosure requests and review of footage for prosecutorial purposes.
"Our department had been working to get to this point for a while. We implemented in-car cameras in all marked vehicles in the spring, and the plan was to wait until the next budget cycle to implement body cameras. We found funding that helped us move a little quicker, so we moved forward with the purchase of body cameras."
– Mike Zaro, Chief of Police
###