---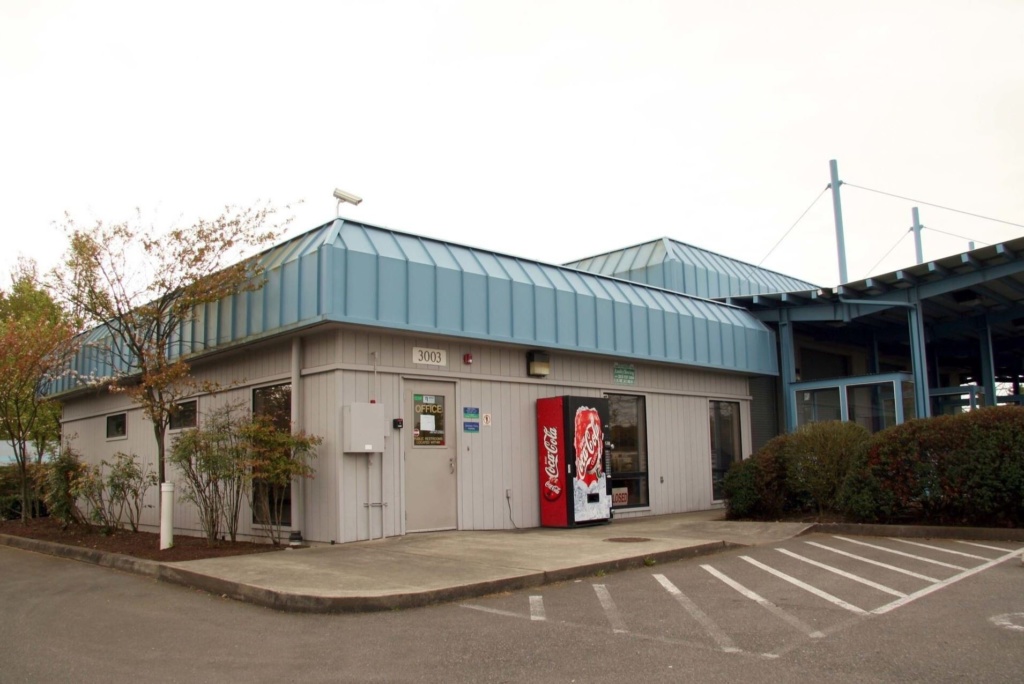 This site will close indefinitely on Thursday, Jan. 6.
* Pierce County will close the Lakewood COVID-19 testing station on Thursday, Jan. 6. The site is insufficient for the number of visitors it has attracted recently. The county is evaluating other potential locations for large-scale testing. The site may eventually reopen, but that is uncertain.
---
Other COVID-19 Testing Locations
Other Testing Locations in Lakewood
Visit this Tacoma-Pierce County Health Department list of COVID-19 testing locations.
Many local pharmacies offer COVID-19 testing, including Walgreens and Rite Aid locations.
Pierce County Library branches offer take-home test kits. These are in high demand. Libraries recommend calling ahead to see if kits are available. These are not rapid tests – you must follow instructions to send the kit away for processing. Click here for information on Pierce County Library branches in Lakewood.
Businesses and organizations may apply for bulk testing. Visit the TPCHD COVID-19 testing page for information.
Washington State Fairgrounds in Puyallup
The region's main COVID-19 testing location is now the Washington State Fairgrounds in Puyallup in the Gold Lot. This is a drive-thru site; no appointments are needed. Expect long wait times.
133-299 9th Ave SE,
Puyallup, WA 98372
Operating Hours (thru Jan. 7)
Monday: Noon – 6 p.m.
Tues. – Friday: 10 a.m. – 5 p.m.
This is a drive-up testing site
No appointment needed
No documentation required
PCR tests administered: expect results in 3-5 days
No rapid tests are available
---
Former Lakewood Testing Location Information (OUTDATED)
Location: 3003 107th St S. Lakewood, 98499 Directions
Operating Hours: Open: Monday – Sunday: 10:30 a.m. – 5:30 p.m.
Phone: 253-798-6595
Email: [email protected],
Tests are free
Identification is not required
Results are available in 5-7 days
No rapid tests are available
Complete these two forms in advance for a smoother experience: