This 3-acre park is home to Lakewood's largest skate park. The 12,000 square foot in-ground, concrete skate park is extremely popular with youth from around the region. The park also has play equipment, year-round restrooms, and a walking path.
6002 Fairlawn Rd SW, Lakewood, WA 98499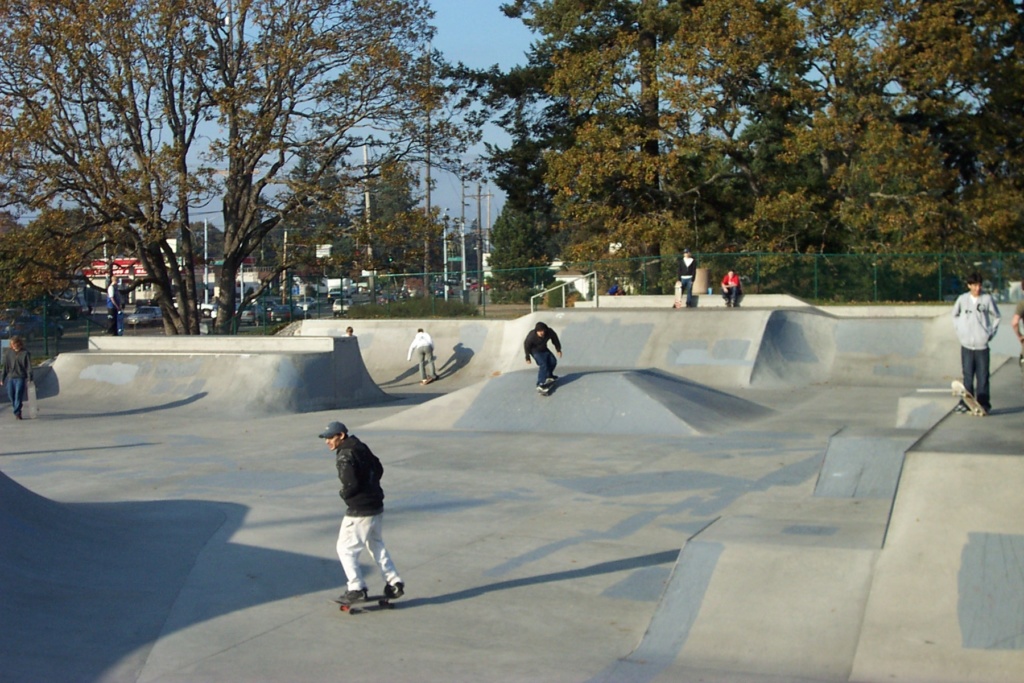 ---
New Playground
Thank you to the Kiwanis Club of Clover Park, which raised the money and contributed the volunteer hours to install new playground equipment at Kiwanis Park. A huge thank you to our major contributors, including Kiwanis Children's Fund, Kiwanis Club of Greater Tacoma, Kiwanis Club of Steilacoom, Partners for Parks, Rotary Club of Lakewood, Lakewood Community Foundation Fund, and Christ Lutheran Church. Individual donors include Henry Schatz and Ron and Paula Steinman.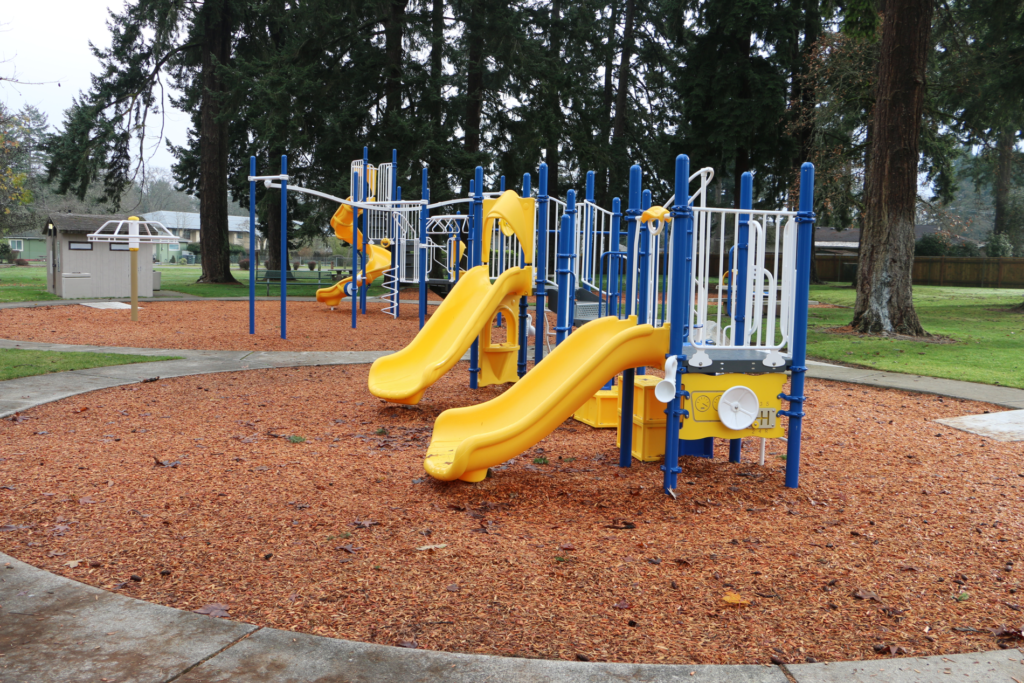 ---
Map