Join us for summer concerts, National Night Out, and a "birthday party" for Lakewood.
LAKEWOOD, Wash. –From concerts to movies to a "birthday party" for Lakewood, a number of exciting events are approaching.
Summer Nights at the Pavilion concerts will be held on Thursday nights at Fort Steilacoom Park throughout July and August. Upcoming shows include Good Co, Swing (swing) on July 22, Cambalache Salsa (salsa) on July 29, Chris Eger Band (blues) on Aug. 5, Rockaraoke (live-band karaoke) on Aug. 12, Kim Archer Band (R&B) on Aug. 19, and Victims of Love (rock) on Aug 26.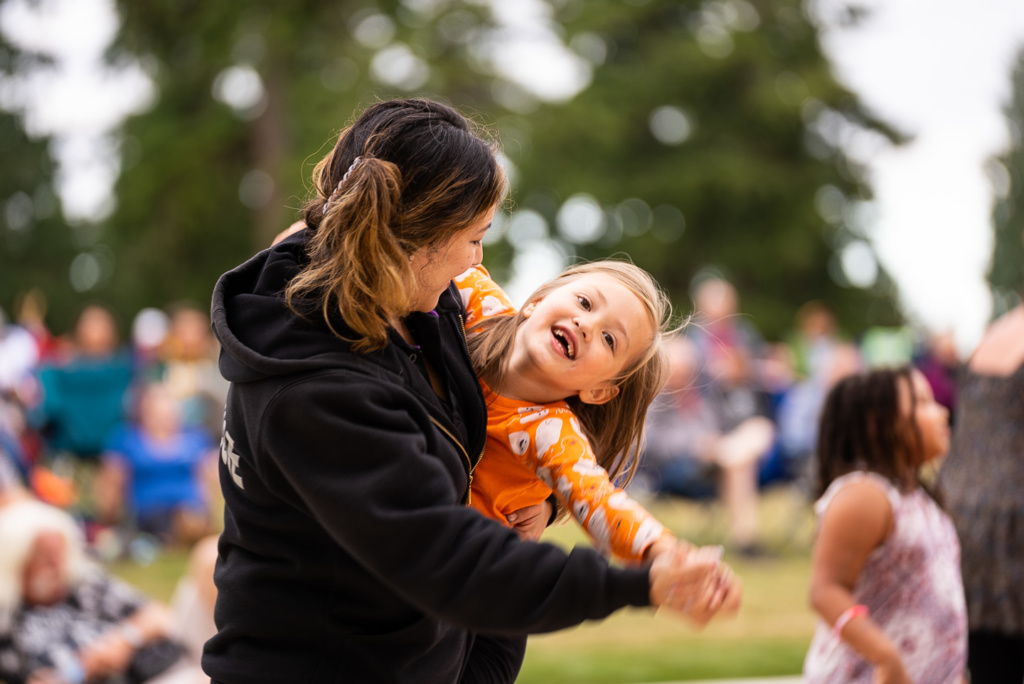 Drive-In Movies at Fort Steilacoom Park will resume later this month. "Wonder Woman 1984" will play on July 30, "School of Rock" will play on Aug. 13, and "Remember the Titans" will play on Aug. 27.
The City of Lakewood will celebrate its 25th Anniversary on Sept. 18 at Colonial Plaza in downtown Lakewood. The event will feature food, drink, live music, history, and art to commemorate a quarter-century since incorporation in 1996.
Many National Night Out events will be held on Aug. 3 throughout the community. The City of Lakewood will host an official event at Harry Todd Park from 3:00 to 6:00 p.m. The event will introduce families to local first responders and will feature a special dedication of the newly-renovated park.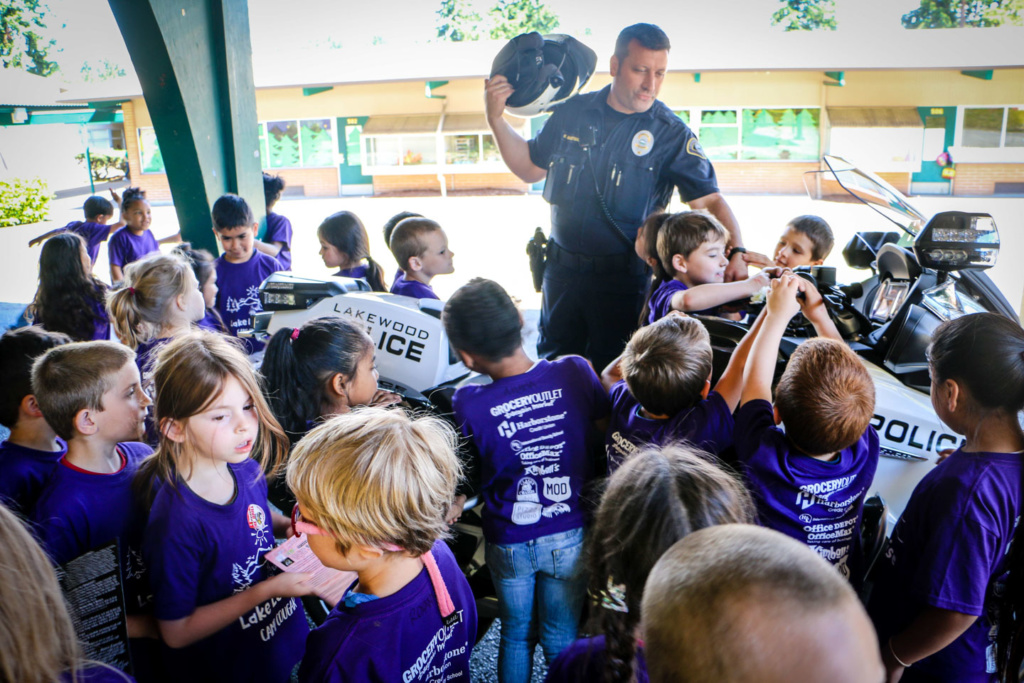 The City of Lakewood will commemorate 9/11 on Sept. 10 at Lakewood City Hall with a daytime ceremony from 12:30 to 1:00 p.m. The public is invited to attend.
The Lakewood Farmers Market is held every Friday at Fort Steilacoom Park from 2:00 to 6:30 p.m. through Sept. 24. The market features produce vendors, food trucks, craft goods, and a play area full of activities for kids and families.
If families with to host their own event using Lakewood facilities or parks, they may visit our Park & Shelter Reservations page to reserve a space.
Lakewood police officers will be stationed at all City-sponsored events this year for security. Bookmark the City of Lakewood's Calendar for details on all City-sponsored events.
###