In 2022, the City convened an Ad Hoc Tree Advisory Committee to review the current tree regulations in the City's municipal code and recommend updates to reflect the importance of preserving tree canopy cover and protecting significant trees (including Oregon White Oak.) After the Tree Advisory Committee completed its work, the Planning Commission and City Council reviewed their recommendations.
Click here for more information on tree laws, permits, and removal.
---
Schedule and Agendas
All meetings are viewable on the City's YouTube.
---
Committee Report and Recommendations
The Ad Hoc Tree Advisory Committee met seven times between March & April. They presented a report with recommendations to the Planning Commission in May.
The Planning Commission will review the report and invite a public hearing in June or perhaps early July. Details will be published once certain. Comments are invited early through the form below.
---
Materials
General Tree Information:
Tree Committee Links: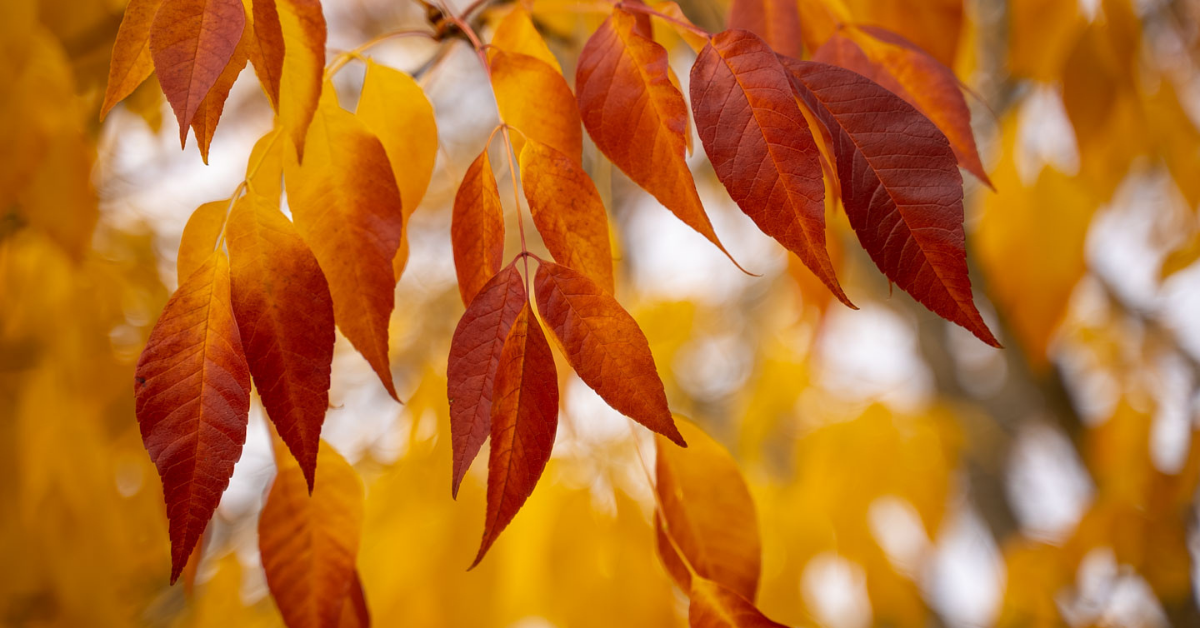 "Trees are good neighbors. They capture carbon, improve air quality, and beautify neighborhoods. Through this balanced process, we hope to establish popular, workable, and effective protections for them."
Dave Bugher, Assistant City Manager (City of Lakewood)