The Fort Steilacoom Dog Park has 22 acres of fenced, off-leash open space located near the historic barns and Waughop Lake Trail.
8804 Dresden Ln SW, Lakewood, WA 98498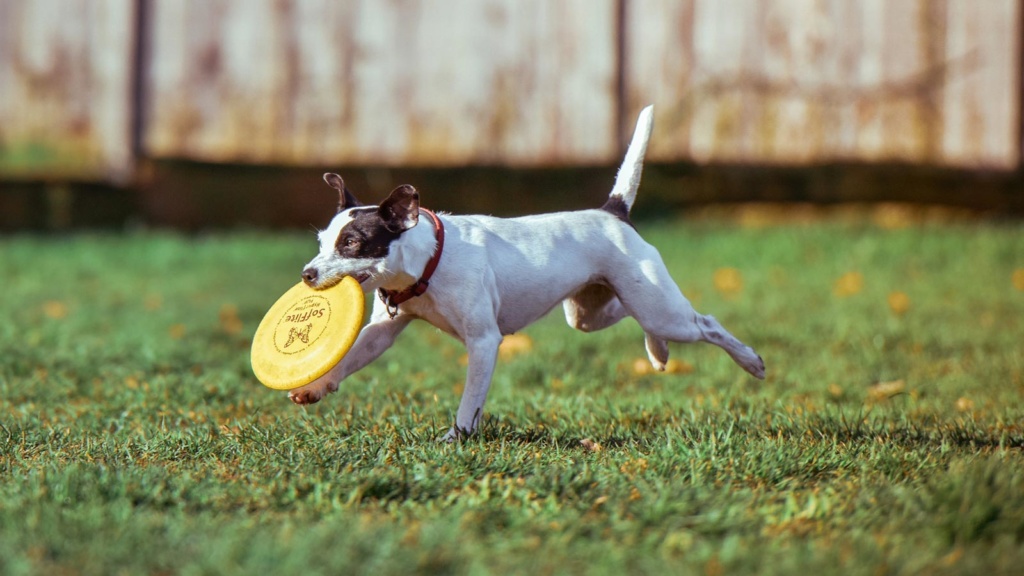 ---
About
Landscaped with bushes, trees and logs, this area is the perfect playground for dogs of all sizes. There are also water fountains and benches for you and your dog to stay cool. It even includes a separate fenced area for small dogs.
The Fort Steilacoom Dog Park opened in 2006 and draws visitors from throughout South Puget Sound. Since its opening, it has received numerous accolades. This includes being named "Best Dog Park" in Western Washington in 2017 by King 5's Evening Magazine and Best Dog Park in the South Sound by South Sound Magazine.
In addition to the fenced off-leash area, Fort Steilacoom Park has a paved trail around Waughop Lake and a diverse terrain trail system for those looking to switch up their normal dog walking routines. Leashes are required outside of the dog park. Before visiting please read the dog park rules and regulations.
---
Volunteer or Donate
Volunteer:
Lakewood is always looking for Dog Park Monitors. If you want to spend time outdoors surrounded by dogs, volunteer to be a dog park monitor today!
Donate:
The City would like to thank the tireless volunteers from Protect Our Pets. They helped build the off-leash dog park and provide regular monitoring and maintenance. If you would like to support this nonprofit through a donation, you can send a check to Protect Our Pets, P.O. Box 97111, Lakewood, WA 98497

---
Map