The Lakewood Police Department was formed in 2004 and is one of the largest police departments in Washington State. More than 100 paid officers comprise the department along with other specialized units. These include community service, court compliance, and animal control officers. The Lakewood Police Department also receives help from civilian support staff.
---
Lakewood Police Units
Several units comprise the Lakewood Patrol Specialty Divison. They all work together to ensure public safety beyond patrol response. This includes Patrol, Criminal Investigations, K9 Unit, Marine Unit, and Traffic Unit.
Patrol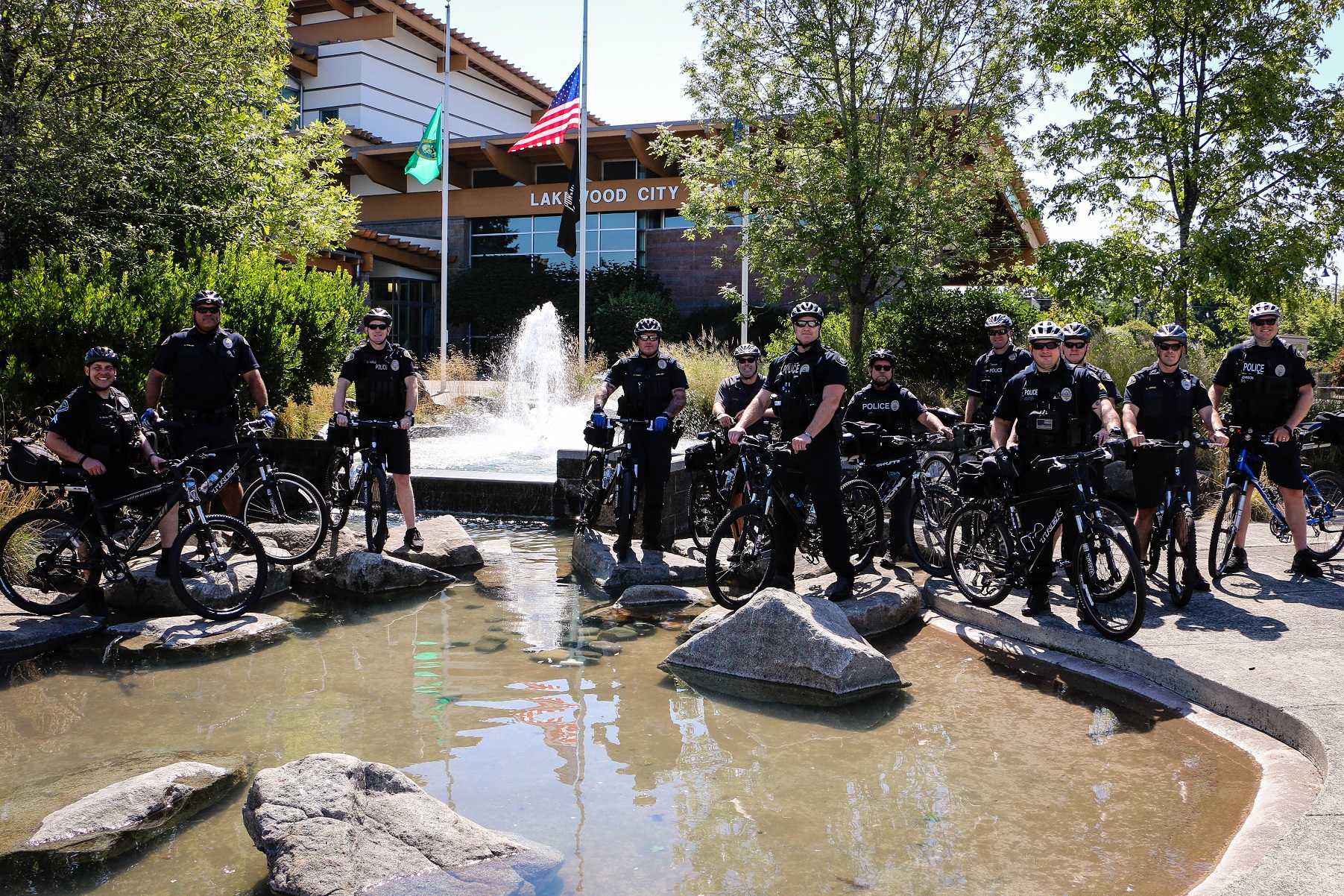 The patrol division is the uniformed division of the police department. Uniformed officers are responsible for:
Emergency calls
Calls for service
Conducting investigations
Traffic enforcement
Proactive crime-fighting and community problem solving
Criminal Investigation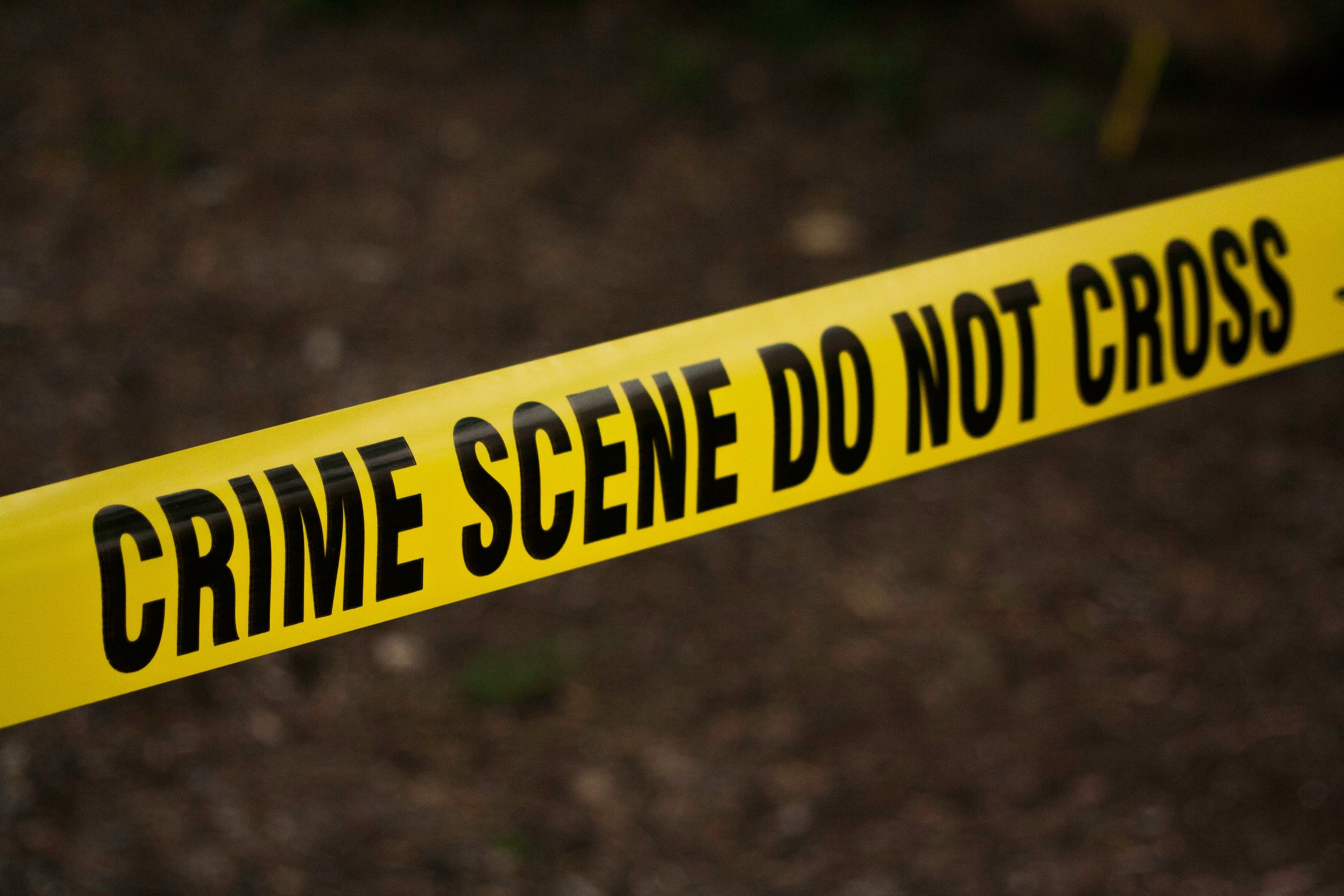 Criminal Investigations is a plainclothes unit that oversees:
Forensic Services
Major Crimes
Property Crimes/Robbery
Special Assault
Special Operations
K9 Unit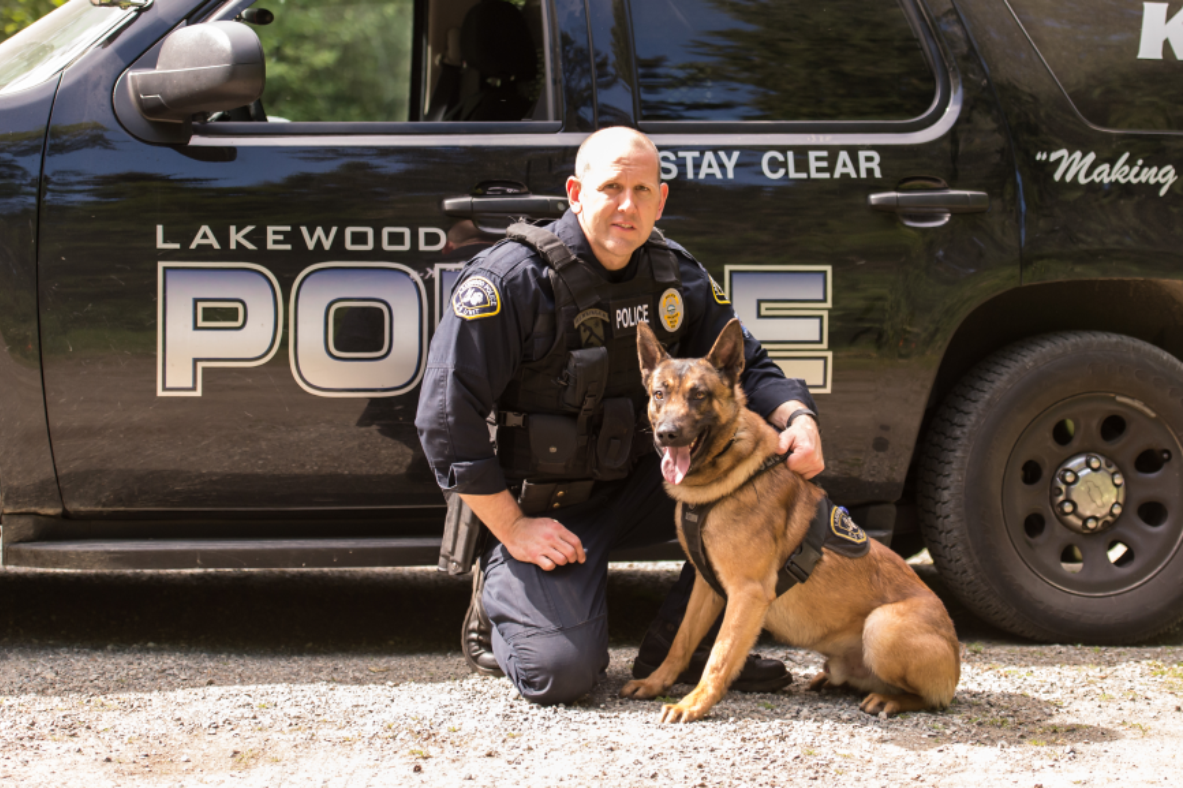 Our K9 unit consists of three teams that are also part of the Pierce County Metro K9 Team. Our police dogs are trained specifically for patrol work and drug detection. They are responsible for:
Tracking wanted suspects
Conducting building searches
Detection and seizure of illegal contraband
Working with Criminal Investigations Special Operations Unit
Marine Unit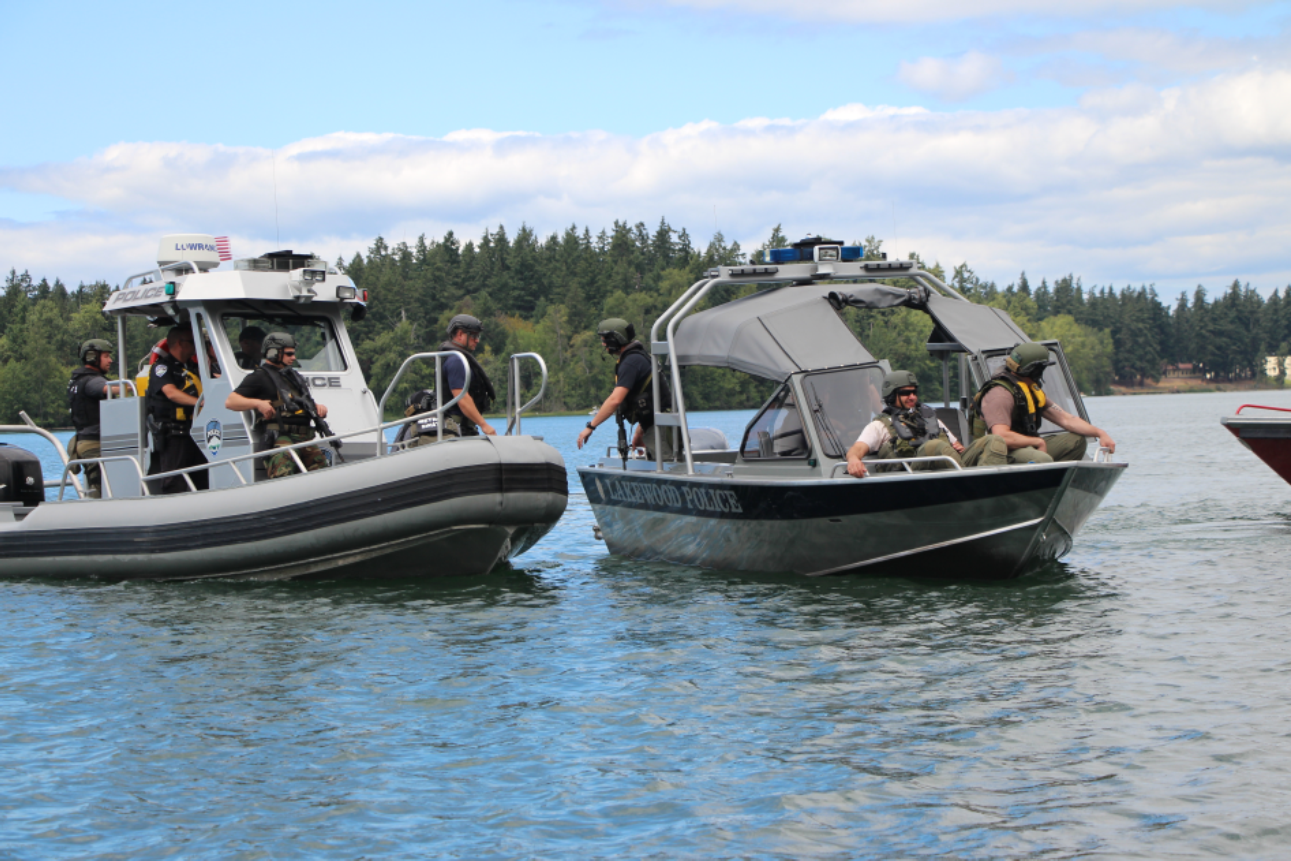 Our marine unit provides patrol and rescue and recovery services on our numerous lakes. The unit is also a member of the Metro Dive Team, which responds to calls across Pierce County.
Traffic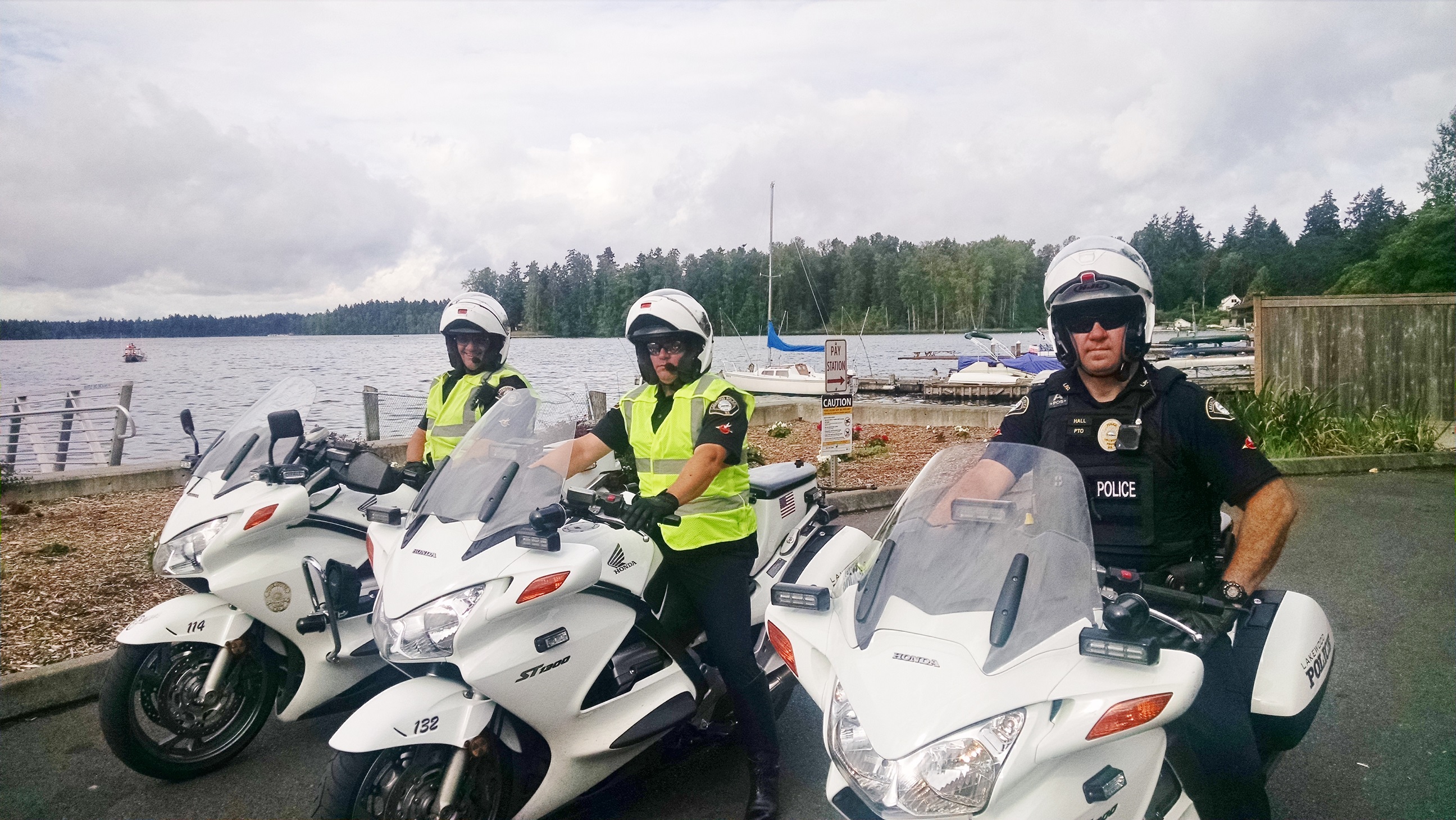 This unit focuses on public safety on our roadways with an emphasis on impaired driving and enforces our school zone speed limits. Our officers are part of the regional Pierce County DUI Task Force and the Metro Collision Response Team.
---
Community Policing
Community Safety Resource Team (CSRT)
The Community Safety Resource Team solves problems in Lakewood's six neighborhood districts. This can include criminal activity, nuisance properties, dangerous buildings, and illegal business practices. The CSRT is made up of code enforcement and community service officers who work to improve the quality of life in Lakewood.
Led by a police lieutenant, the Community Safety Resource Team has ties with other government departments. These include Community Economic Development and the City Attorney's Office.
Mission Statement:
The Community Safety Resource Team aims to promote safety, growth, and development in the Lakewood Community. This is done through customer service, problem-solving, and opening access to community resources. By partnering with the community, the CSRT will use available resources to identify problems and reach a reasonable, timely solution.
The Community Safety Resource Team supports City Council's goals by:
Encouraging development in long-neglected parts of the city;
Increasing public safety;
Enhancing outreach to the community.
Contact the Community Safety Resource Team:
Sgt. Ken Devaney
(253)830-5031
Call for:
Property Maintenance
Vehicles on private property
Business license enforcement
Solicitors/Peddlers
Signs
Zoning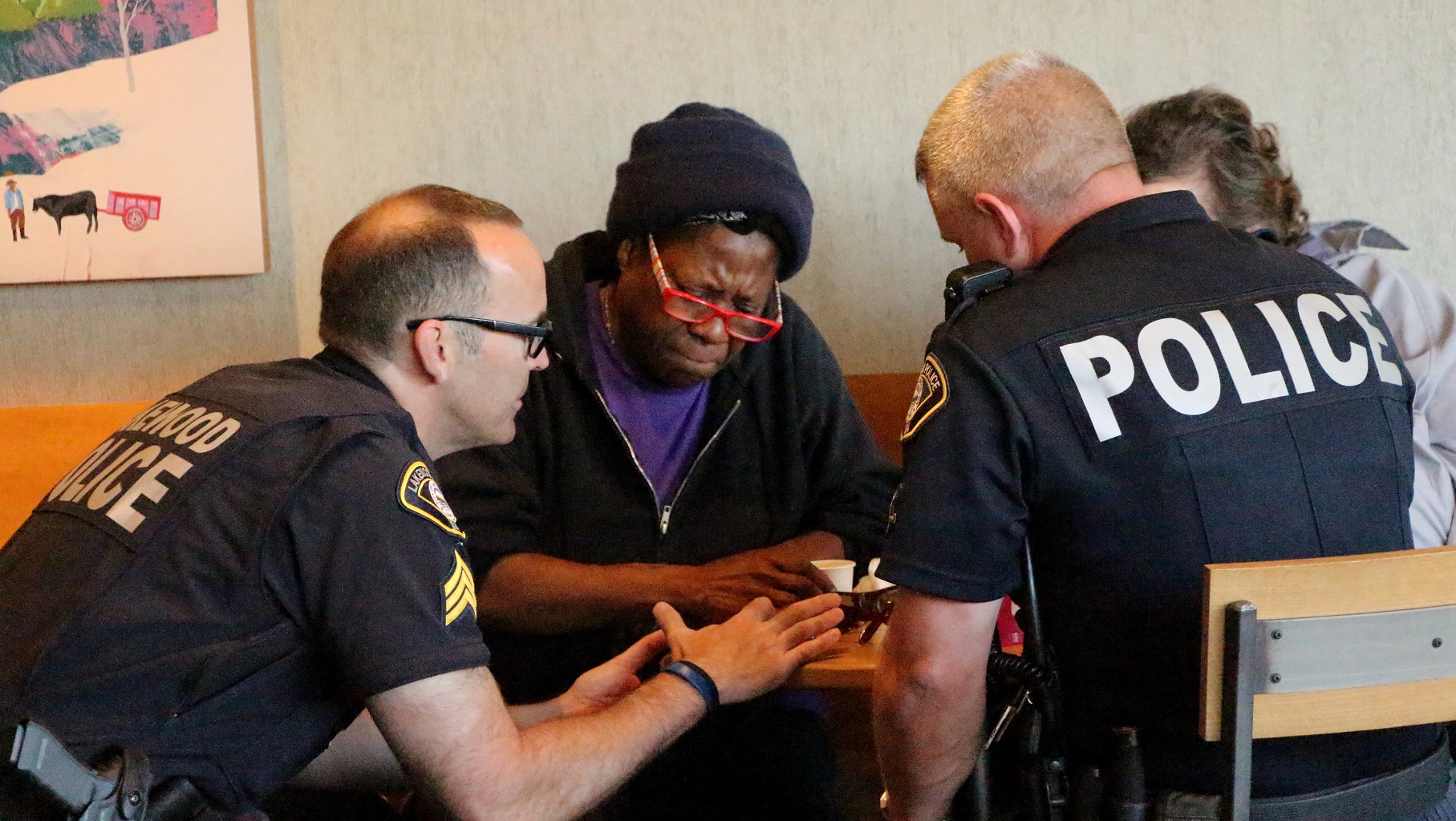 Community Service Officers
Community Service Officers work with other city departments to solve issues within the community. They build relationships with Lakewood residents, landlords, and business owners to identify problems. From there, they conduct research to provide the Community Safety Resource Team with the information they need to solve problems.
Community Service Officers provide support for many city-sponsored events. They also address parking problems, junk vehicles, motor homes, and boats parked in the street.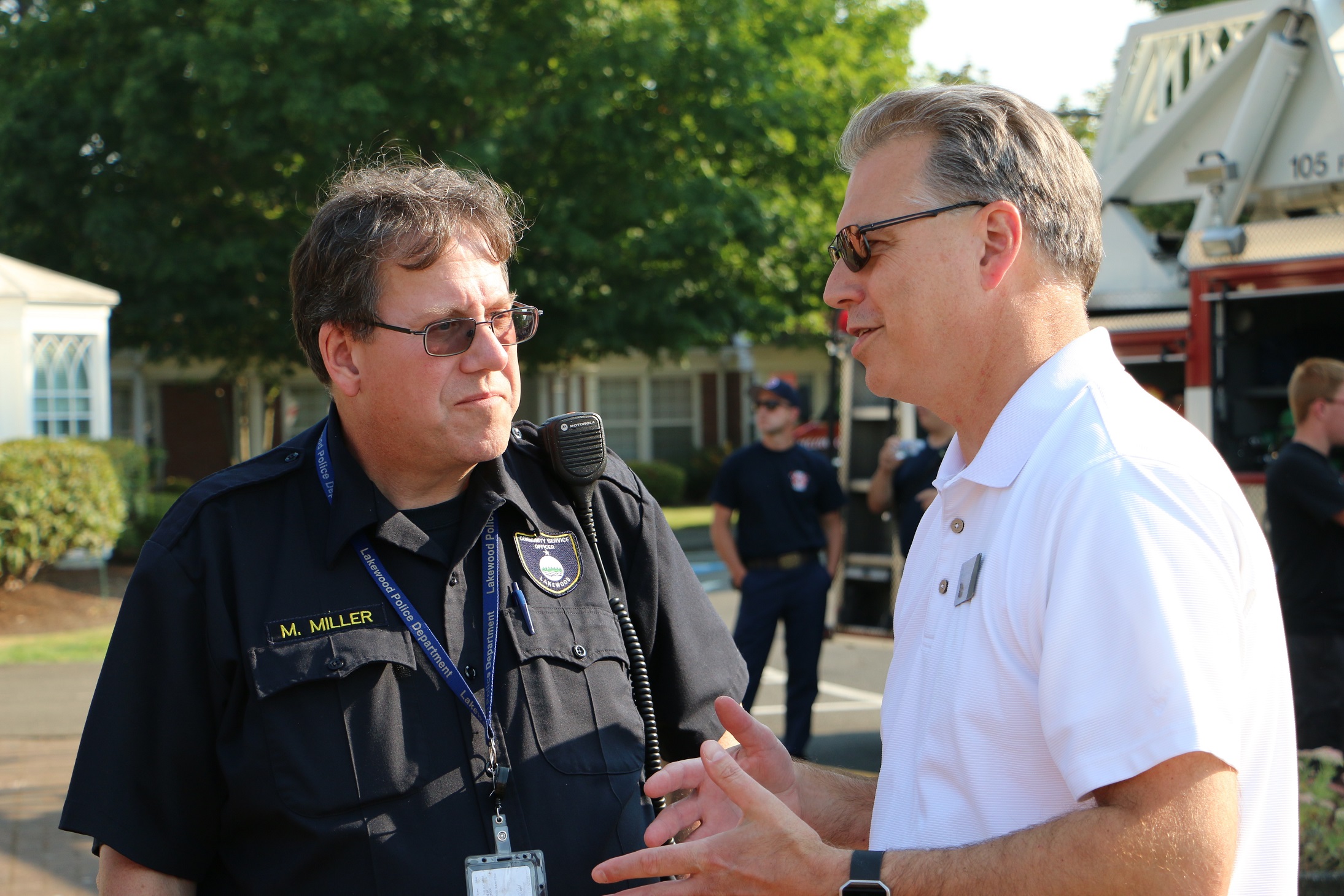 Code Enforcement Officers
Lakewood's Code Enforcement Officers deal with laws surrounding buildings and neighborhoods. Specifically, they focus on the health, safety, and appearance of buildings and neighborhoods.
Code Enforcement Officers investigate all complaints. They may also open investigations surrounding compliance with Lakewood Municipal Code.
If you'd like to file a coding complaint, you can do so at City Hall or using MyLakewood311. You may also use the online submission page.
You can file coding complaints by:
In-person at City Hall
MyLakewood311 mobile app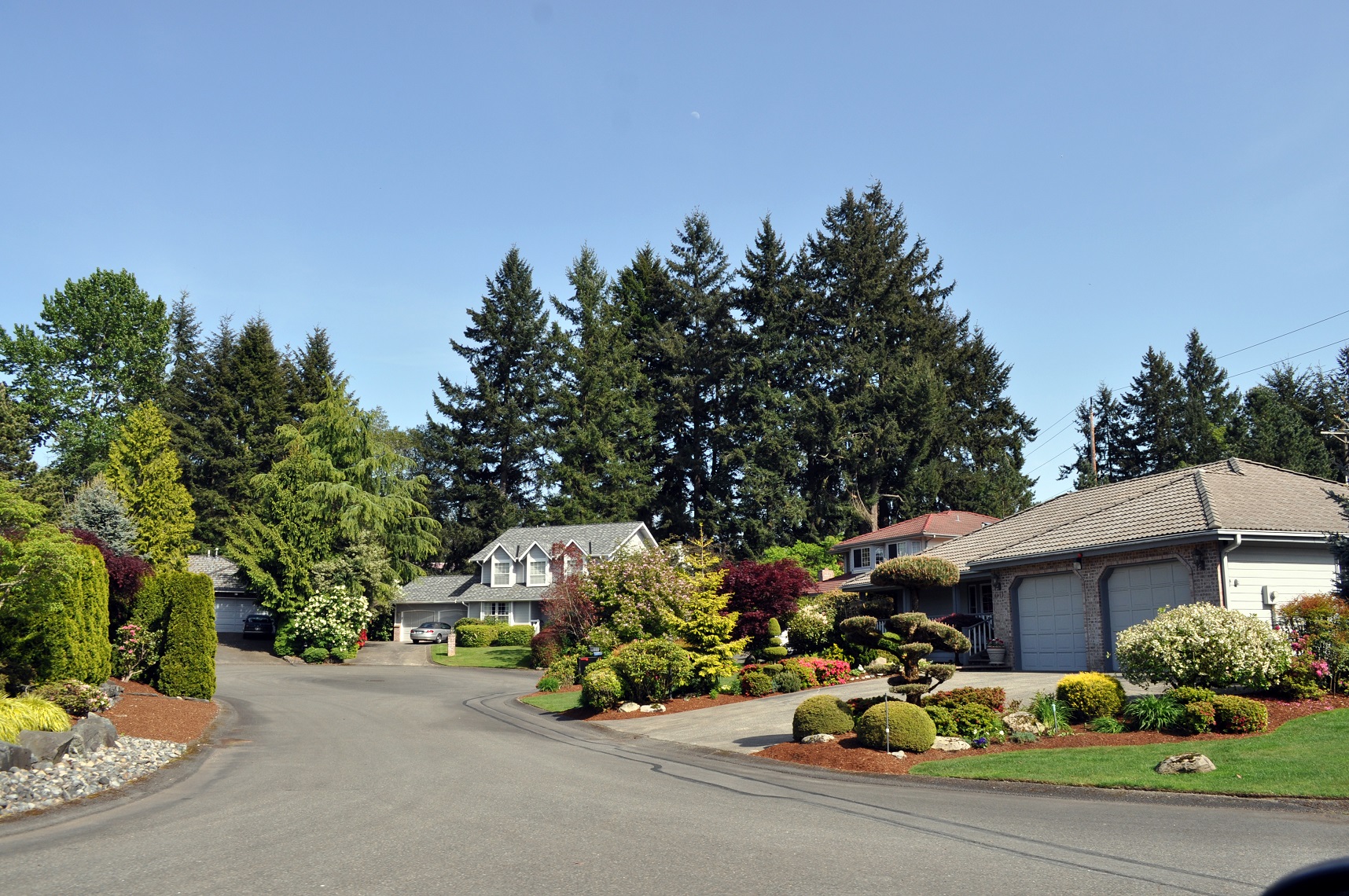 Neighborhood Police Officers
Neighborhood Police Officers improve the quality of life in Lakewood neighborhoods. They are different than patrol officers and are not dispatched to 911 calls. Instead, they reduce crime by maintaining relationships with members of the community. Neighborhood Police Officers have the flexibility to focus on long-term problems. This develops the old-fashioned "cop on the beat" familiarity with residents.
These officers volunteer to take on this role and are highly skilled, trained, and motivated. They work closely with the Community Safety Response Team along with other agencies. Local agencies include the Gang Unit, Special Operations Unit, and the Fire Martial. Neighborhood Police Officers also work with State Departments including Corrections, the Liquor and Cannabis Board, and the Department of Health.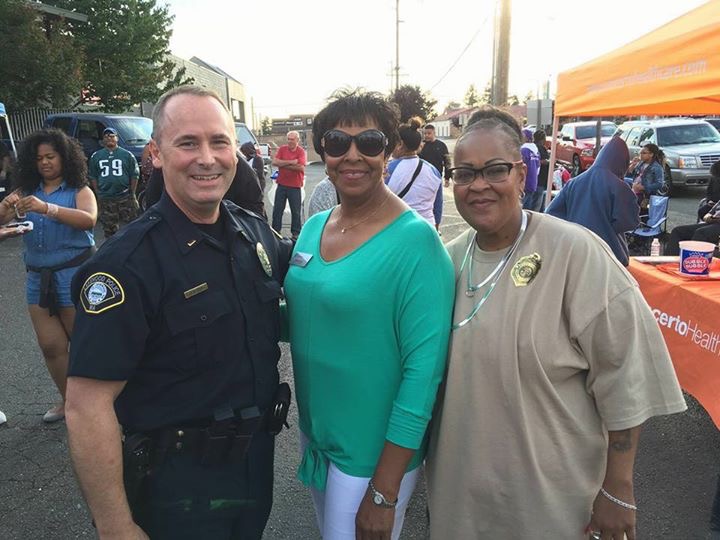 Behavioral Health Contact Team
The Behavioral Health Contact Team was formed in 2015 by City Council. Lakewood was the first city in Washington to partner a police officer with a dedicated mental health professional.
This team is a collaborative effort between Lakewood Police and Greater Lakes Mental Health Care. The duo responds to calls involving individuals experiencing mental health complications. Often these individuals rely on police interventions.
The Behavioral Health Contact Team works to provide people with proper help instead of jail or emergency rooms. Their work helps people with mental and medical care, along with finding housing and solutions to personal needs.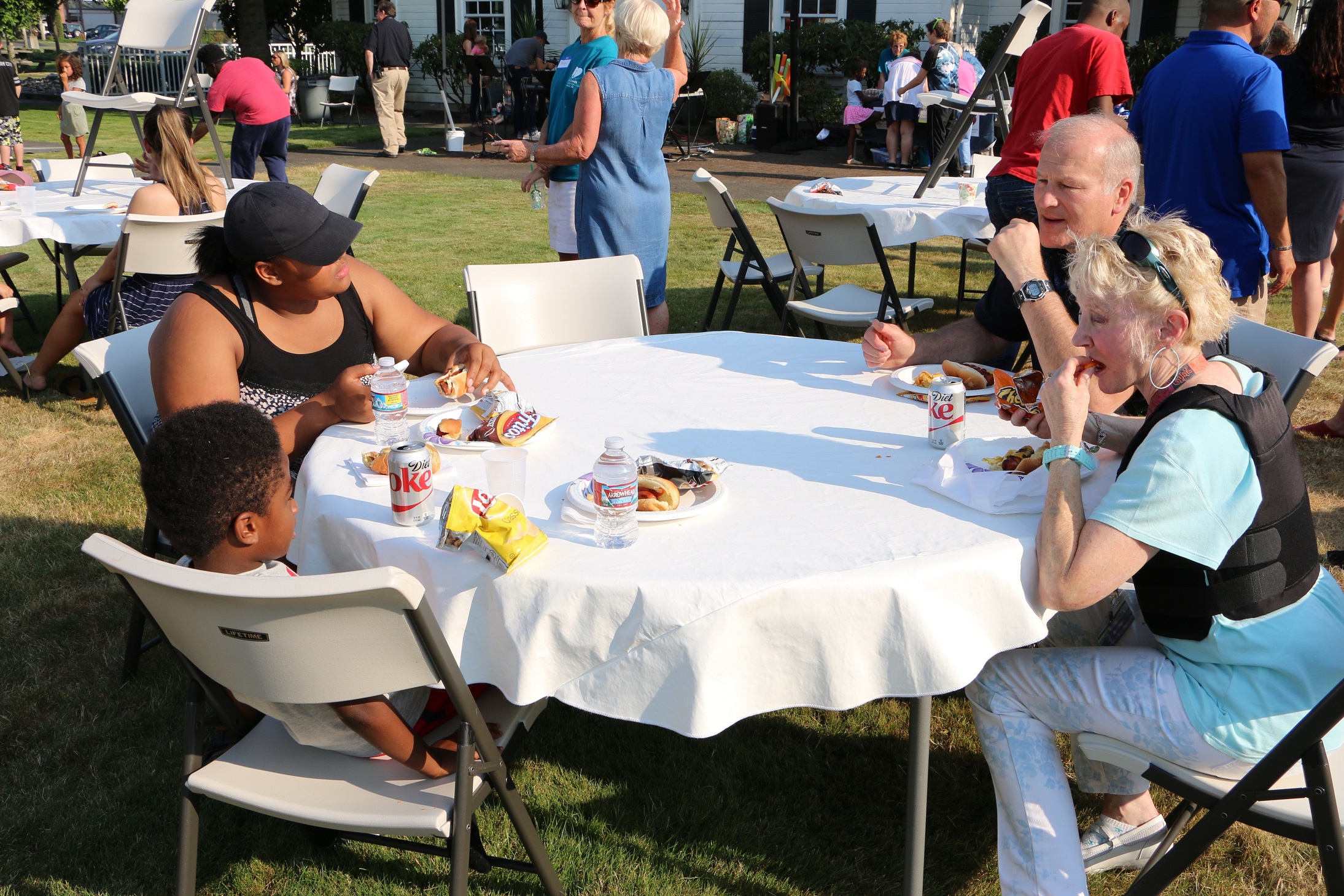 ---
Important Links